CarbonCare Open Innovation Lab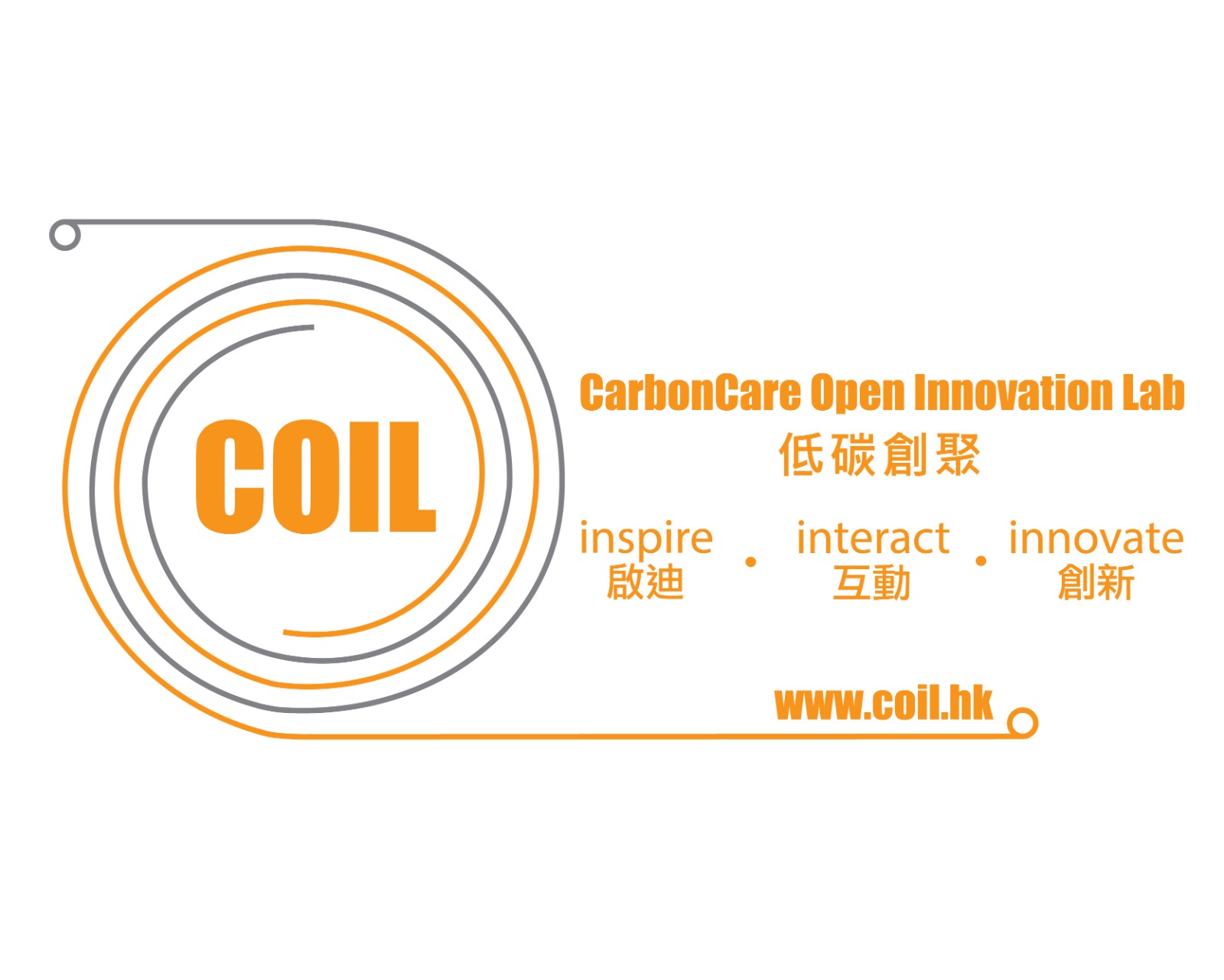 CarbonCare Open Innovation Lab (COIL) is an incubation programme. Launch in 2015, it is a first-of-its-kind green startup incubation programme in Hong Kong. It creates a platform for passionate and committed climate innovators and green entrepreneurs to come up with innovative low-carbon solutions that are relevant to both local needs and global challenges.
During the four years of the programme, more than 20 selected green startup teams were nurtured and supported. Many of these winning teams have entered the market to implement their sustainable solutions, including Flexiture (promote reusable furniture), Reconnect (provide solar wi-fi service in remote areas), Utentials (provide reusable tableware lending service), Techpower Creative (promote solar exhaust fans), etc.
To learn more about CarbonCare Open Innovation Lab, please visit https://coil.hk/en/