"Bolder Action for Decarbonisation" reflects the need for more ambitious climate action and the improved international trends, regulatory requirements and community aspirations. The UN COP27 in 2022 reaffirmed the target to keep the average global temperature rise of 1.5 degrees Celsius above pre-industrial levels. The Intergovernmental Panel on Climate Change (IPCC) in its recent Synthesis Report reiterates the challenges to keep warming to 1.5°C and the urgency of taking more ambitious climate action. Multiple, feasible and effective options are available to reduce carbon emissions. Despite 98% of global companies are making progress toward stated decarbonisation targets, business and organisation leaders need to accelerate the process and reduce carbon emissions and create a clean, healthy and sustainable environment.
Benefits from a CarbonCare® Label
Whether you are a listed company, private company, social enterprise, or NGO, it is crucial to recognise that climate change will create a drastically different environment. This includes policy changes, stricter reporting requirements, limited resources, extreme weather conditions, health concerns, forced displacement, and changing demographics. It is more important than ever for entity to prepare for these challenges to ensure long-term sustainability and success.
To protect the production and operations of the businesses and organisations from such risks and capture new opportunities, the first step is to conduct a climate check. One effective way to demonstrate businesses and organisations' commitment to sustainability is by obtaining a CarbonCare® Label. This certification provides a trusted and recognised label that showcases the company efforts towards carbon reduction and sustainability. It also provides recommendations for improvement and helps monitor progress towards sustainability goals.
By obtaining a CarbonCare® Label, businesses and organisations can not only protect themselves from risks associated with climate change but also create new opportunities for growth and success in a changing climate. Join the movement towards a sustainable future! The benefits of obtaining a CarbonCare® Label are highlighted below: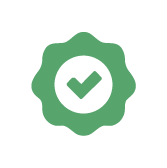 Benchmark the commitment and achievements in carbon reduction against the latest international standards and best practices, including recognition by GRESB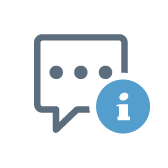 Expert advice on carbon accounting, reduction/offset solutions, ESG reporting and recycling for circular economy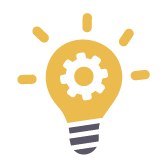 Risk reduction, cost saving and increasing revenue through sustainability innovations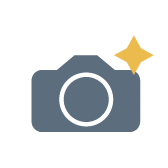 Invitation to award ceremony and professional events about business' role in addressing climate change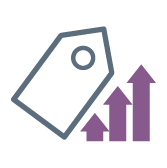 Enhanced brand value through achievement, publicity package and media exposure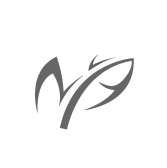 Usage of CarbonCare® Label logo on publications or premises as a recognised sustainability leader
---
Messages from Past Awardees
Hung Fook Tong Group Holdings Limited
Awarded the "CarbonCare® ESG Label", the Group has a stronger sense of direction towards sustainable development. Additionally, it is also a form of recognition and encouragement for colleagues. The Group actively participates in meaningful competitions and activities, hoping to generate a driving force to promote the company's continuous and healthy development.

Hong Yip Service Company Limited
Hong Yip participates in the "CarbonCare® Label" and the "CarbonCare® Circularity Label". Through conducting carbon audits and waste snapshot investigations, the company can strengthen its monitoring and improvement of carbon emissions. At the same time, it also helps to further implement and promote paperless initiatives.
China State Construction Engineering (Hong Kong) Limited
The construction industry accounts for about 30% of Hong Kong's carbon emissions. We hope to take the first step and promote the construction industry to reduce carbon emissions together. Low-carbon buildings will indeed increase costs, but the company's reputation and the promotion of employee support for environmental protection that come with it are also worthwhile.

---
Issuing Body and Trademark Owner
Issuing Body: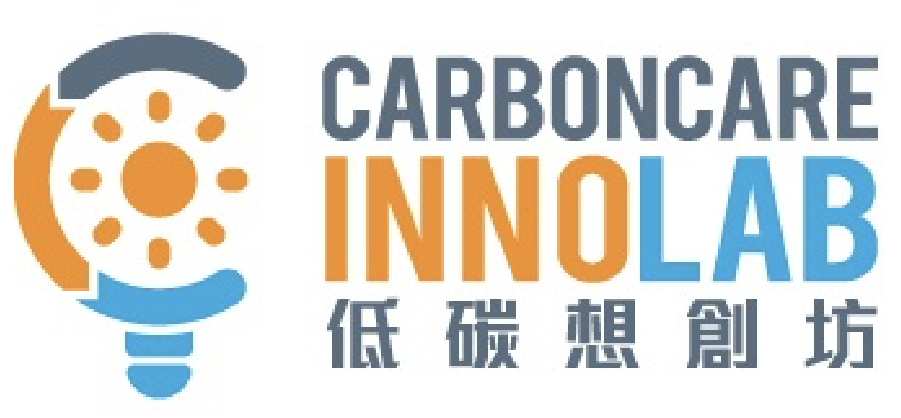 CarbonCare InnoLab (CCIL) is a non-profit organisation dedicated to the nurturing and development of innovative solutions, policies and practices in response to today's climate change and sustainability challenges. CCIL is a charitable body registered in Hong Kong, with tax exemption status under Section 88 of the Inland Revenue Ordinance.
Trademark Owner: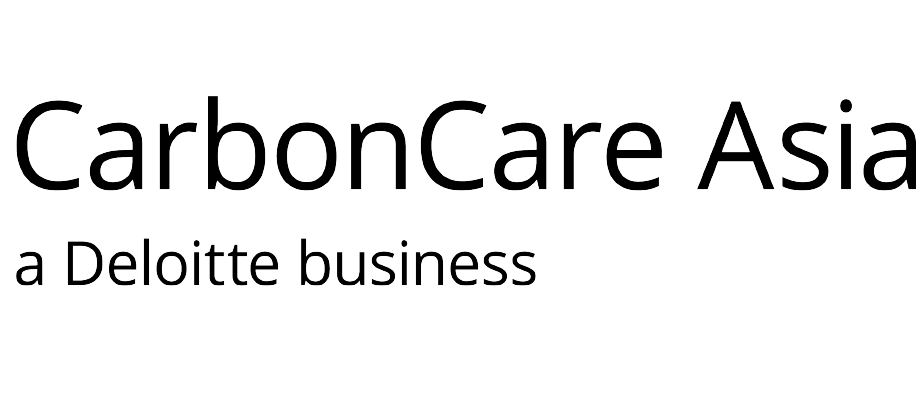 Deloitte CarbonCare Asia is a leading provider of consultancy services for corporate sustainability and carbon strategy, net-zero emissions, sustainable finance, sustainability learning and environmental, social and governance (ESG) reporting.
Supporting organisations