CarbonCare® Label encourages and recognises the efforts of companies and organisations in their action to tackle climate change and achieve carbon reduction/neutrality status by Measuring, Reducing and Offsetting (MRO) their carbon footprints.
There are six CarbonCare® Labels representing different levels of achievement in carbon reduction/neutrality, indicated with green labels in one, two, three, four and five leaf(s) respectively, recognizing the achievement of 5% (starting point), 20%, 40%, 60%, and 80% of emission reductions in the application year against a defined base year.A gold CarbonCare® Champion Label indicates the achievement of carbon neutrality.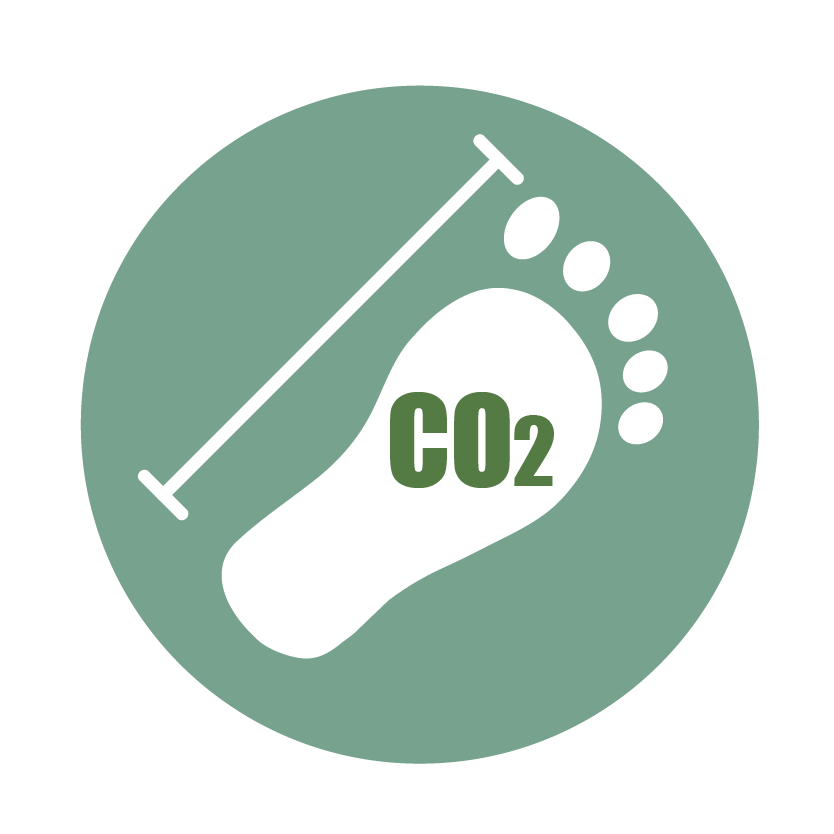 Measuring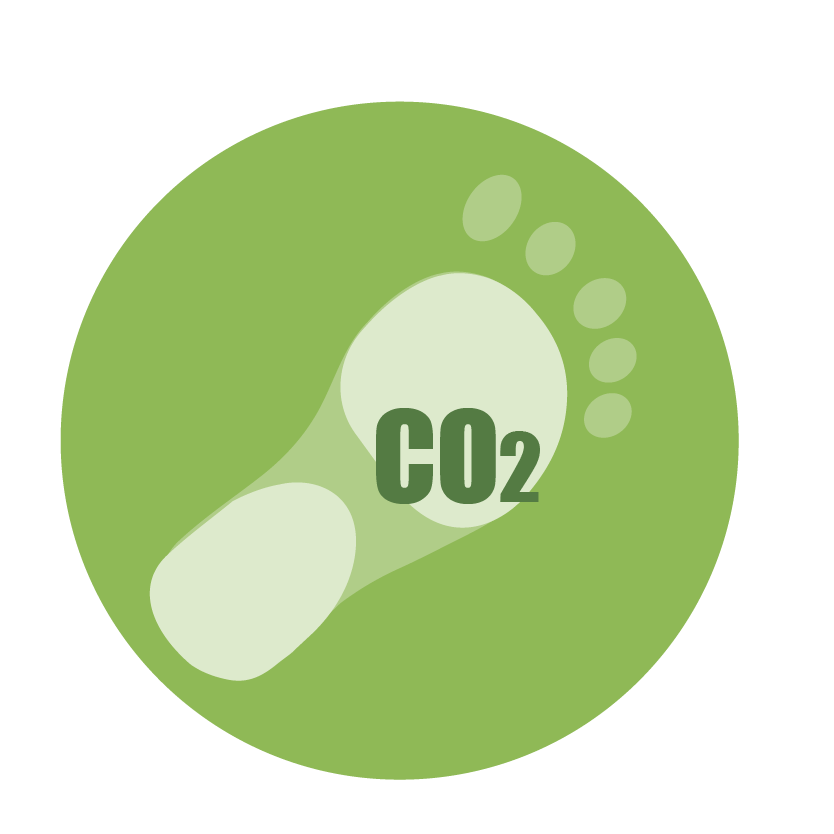 Reducing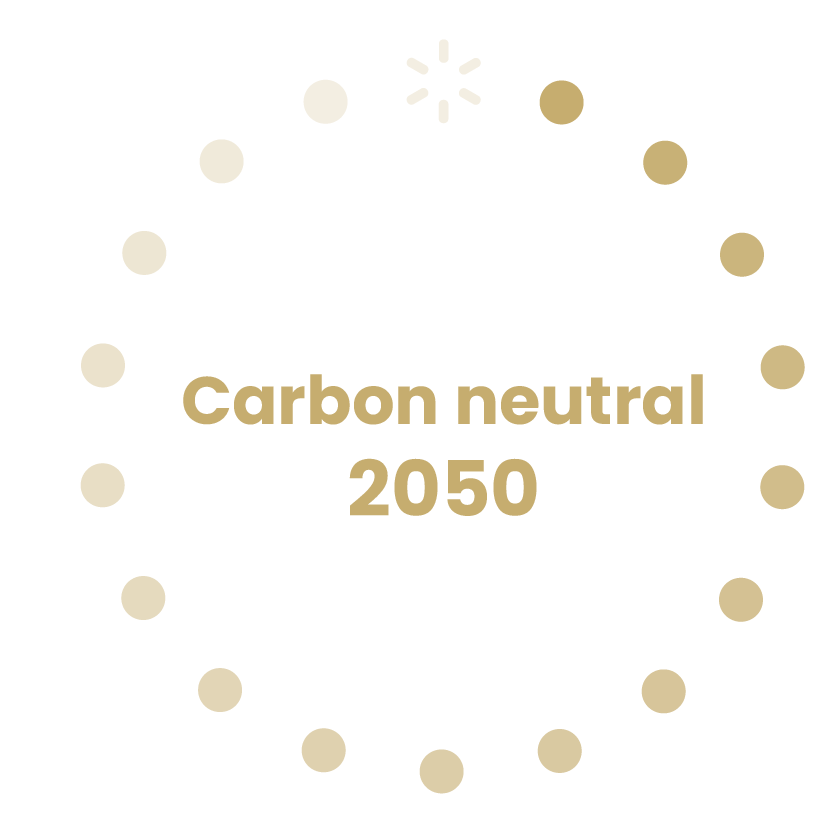 Offsetting
For applying the CarbonCare® Label:
All organisations including listed companies, private companies, public bodies, social enterprises and NGOs are eligible to apply.
The entity must establish its emission baseline and emission inventory. Reduction and offset performance is validated and verified in accordance with a specific protocol based on international best practice before measurement.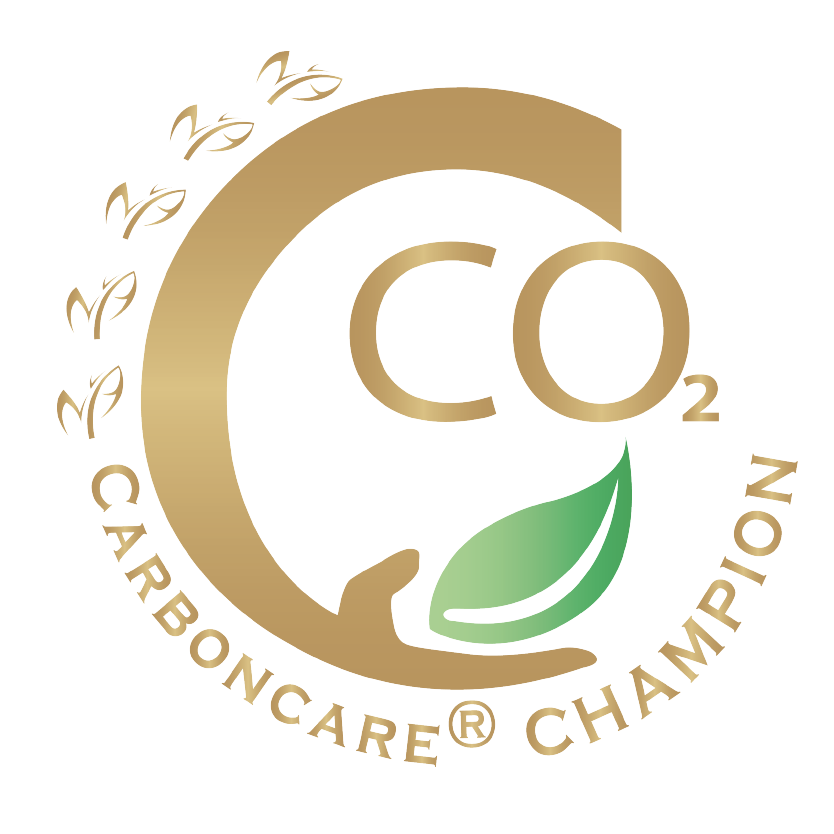 For applying the CarbonCare® Champion Label:
The applicant must demonstrate that it has taken all practical steps to reduce its carbon footprint by fulfilling either one of the following criteria:
a. achieve at least 5% GHG reduction in the application year against a defined base year; or
b. provide documentary evidence that a carbon reduction target in the application year has been endorsed by the management and that practical measures are taken to meet such target.
The residual GHG emissions should be fully offset by purchasing and retiring accredited carbon credits with internationally accepted standards, such as VCS, CDM, CCB, Gold Standard VER or equivalent.
The documentary evidence of carbon reduction and the types of carbon credits for offset must be disclosed to the public together with the verification statement of the Label.