Our Vision
Bringing opportunity for action, innovation and awareness on climate change to young people in Hong Kong.
Our Mission
Encourage innovation that is both relevant to local needs and which contributes to solving global challenges. This includes climate justice, carbon reduction, resource conservation and action that will assist adaptation and resilience building.
Who Are We
Founded in 2014, CarbonCare InnoLab (CCIL) is an NGO dedicated to nurture and expand the active communities, focusing on the youth and students in Hong Kong, and encouraging them to mitigate climate change and develop sustainable low-carbon lifestyle through innovation, education and action.
We put special emphasis on multi-stakeholder engagement and solution-oriented processes, as well as awareness-building across the community.
The Need
There was near consensus at the Paris climate talks (COP21) in December 2015 about the urgency of action to slow and reverse climate change among the participating governments, companies, multilateral agencies and NGOs.
But while those engaged with the issue stand united on the need for action, it seems that public concern for action on the issue is static, and in some cases being displaced by more immediately-felt social issues. Some people turn away from the issue, while others accept the seriousness of the changing climate but feel hopeless in the face of the complex interplay of issues involved. Too many stories of impending disaster or doom – with the finger of blame pointed at each of us as individuals, our currently favoured lifestyles – can produce paralysis or denial.
There is a need to motivate communities, and especially young people, to view the transition to a zero-carbon economy as an exciting opportunity rather than a disturbing threat. We can turn pessimism about climate change into an optimistic vision of a more engaged and participatory society, and a more resilient and sustainable economy. There is scope to promote a picture of the future which contains an array of possibilities and opportunities. CarbonCare InnoLab carries the news that people can be part of the solution to climate change, not part of the problem.
CCIL is Section 88 registered charity and based in Hong Kong.
Our Values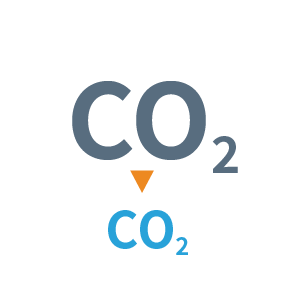 Carbon
Reduction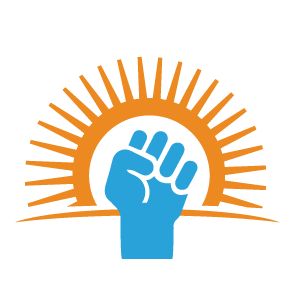 Climate
Justice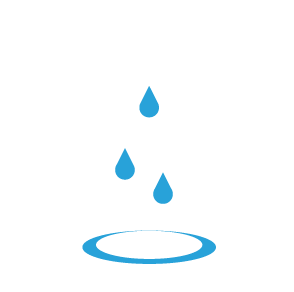 Resource
Conservation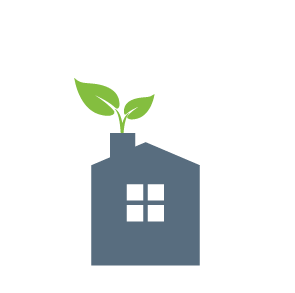 Adaptation &
Resilience Building
Adaptation &
Resilience Building
Our Approaches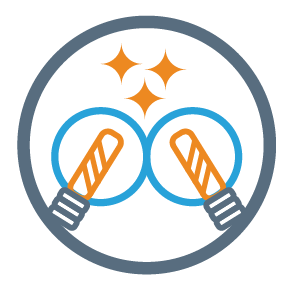 Catalysing
Innovation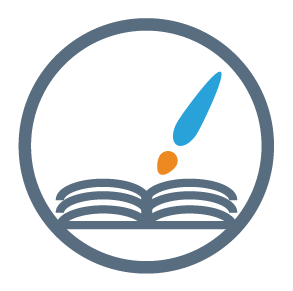 Education and
Awareness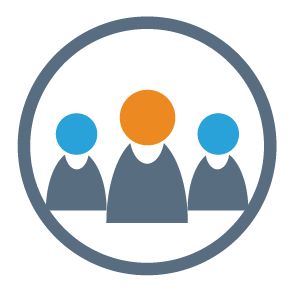 Community
Engagement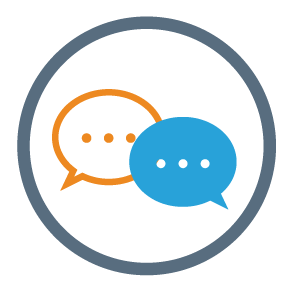 Linking
Talents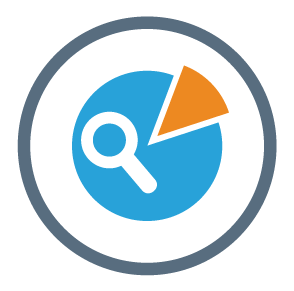 Research &
Policy Solutions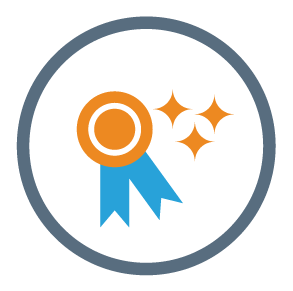 Incentivising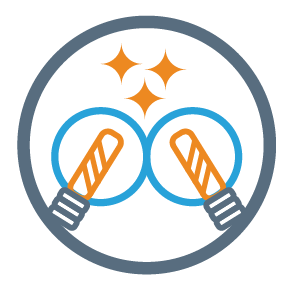 Catalysing
Innovation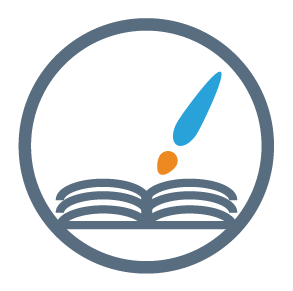 Education and
Awareness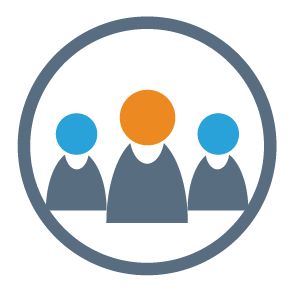 Community
Engagement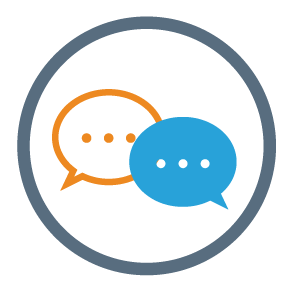 Linking
Talents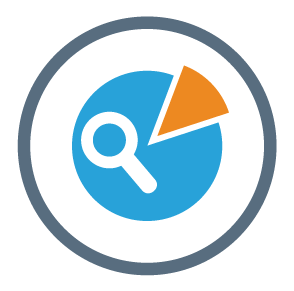 Research &
Policy Solutions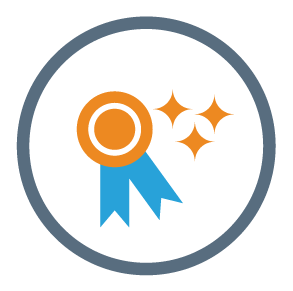 Incentivising