Our Vision
Bringing opportunity for action, innovation and awareness on climate change to young people in Hong Kong.
Our Mission
Hong Kong Climate Change Response - CarbonCare InnoLab
CarbonCare InnoLab focuses on climate change in Hong Kong, encouraging lifestyle changes to reduce our dependence on fossil fuels and switch to clean energy.
Climate Change Hong Kong: Why Young Minds Need To Focus On Climate Change Discussions And How They Can Take Part
Climate change is real, and it is high time that people start paying attention to it. Climate change is a topic that should not only be discussed by politicians, researchers, and scientists across the globe, but also at the micro - level by people from all walks of life. Why, you ask? Well, because climate change in Hong Kong is a serious issue, and if not taken seriously, it can cause some serious damage to the environment.
This is why people and organizations like CarbonCare InnoLab are working tirelessly with people from everywhere to bring some positive changes.
Why is the discussion on climate change crucial?
As the world is changing rapidly, the climate around us is changing as well. If the issue of climate change in Hong Kong is not taken seriously, then it can pose a threat of social structuring, economic stability, and sustainability of the world. As the weather pattern is shifting rapidly, it is causing some big changes in the climate. Summers are getting longer, and monsoons are getting shorter, but more threatening and winters are getting too chilly. Also, changing weather is causing droughts and floods, bringing more natural hazards to the door of humanity and universal life. All of this slowly causes vital sources of life like water, food, air, and soil to be affected negatively.
Climate change is the reason behind natural hazards, but it is also causing wars and conflicts. Lack of water, food, resources, etc. is causing the countries to fight with each other and is leading people to migrate. This is slowly destabilizing the peace and is making the economies fragile and creating a power struggle among the governments.
Lastly, climate change in Hong Kong will slowly cause the population to suffer. Already, the world is larger than it can support the population, and as the resources are becoming limited, climate change is causing some major geographical changes. These changes include the melting of snow caps, drying of rivers, etc. which can lead to loss of life in general. Also, the changing climate can lead to the rise of pathogenic survival. This will lead to more diseases and more resistant microorganisms.
CarbonCare InnoLab bringing change
They are helping lower strata to bring more awareness to the general public and at the higher strata to bring innovation. Climate change is one of the biggest topics they work on, which focuses on bringing change with the help of communities and industry stalwarts.
It is very evident that even if governments are aware of the issue, the general public is still not showing much active participation. This is where the organization comes to create a more sustainable economy with the help of the community and the young generation. They work towards carbon reduction, resource conservation, and in creating a more adaptation friendly society.
What can the community do?
Many people tend to ask what they can do as a community? They can do many things that will bring this generation closer to the reversing of climate change in Hong Kong.
Save energy and be thoughtful towards using fossil fuels
Pick green power over any other source of energy
Share the resources and stop wastage
Choose products that are created using less energy
Be thoughtful with digital usage to lessen CO2 emissions
Choose greener alternatives in every walk of life
Be active in fighting climate change and make others informed as well
Encourage innovation that is both relevant to local needs and which contributes to solving global challenges. This includes climate justice, carbon reduction, resource conservation and action that will assist adaptation and resilience building.
Who Are We
Found in 2014, CarbonCare InnoLab (CCIL) is an NGO dedicated to nurture and expand the active communities, focusing on the youth and students in Hong Kong, and encouraging them to mitigate climate change and develop sustainable low-carbon lifestyle through innovation, education and action.
We put special emphasis on multi-stakeholder engagement and solution-oriented processes, as well as awareness-building across the community.
The Need
There was near consensus at the Paris climate talks (COP21) in December 2015 about the urgency of action to slow and reverse climate change among the participating governments, companies, multilateral agencies and NGOs.
But while those engaged with the issue stand united on the need for action, it seems that public concern for action on the issue is static, and in some cases being displaced by more immediately-felt social issues. Some people turn away from the issue, while others accept the seriousness of the changing climate but feel hopeless in the face of the complex interplay of issues involved. Too many stories of impending disaster or doom – with the finger of blame pointed at each of us as individuals, our currently favoured lifestyles – can produce paralysis or denial.
There is a need to motivate communities, and especially young people, to view the transition to a zero-carbon economy as an exciting opportunity rather than a disturbing threat. We can turn pessimism about climate change into an optimistic vision of a more engaged and participatory society, and a more resilient and sustainable economy. There is scope to promote a picture of the future which contains an array of possibilities and opportunities. CarbonCare InnoLab carries the news that people can be part of the solution to climate change, not part of the problem.
CCIL is Section 88 registered charity and based in Hong Kong.
Our Values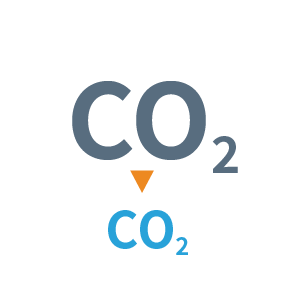 Carbon
Reduction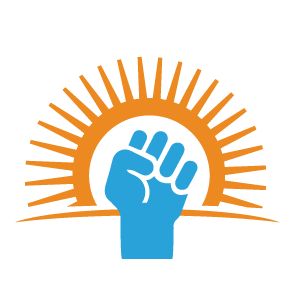 Climate
Justice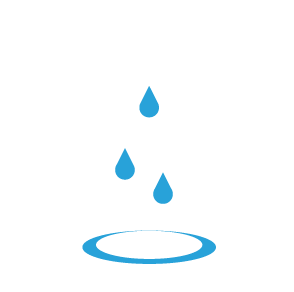 Resource
Conservation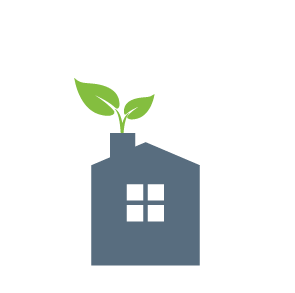 Adaptation &
Resilience Building
Adaptation &
Resilience Building
Our Approaches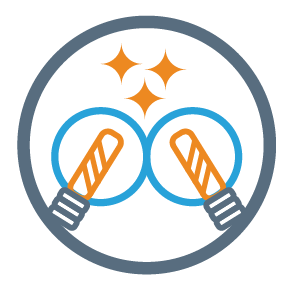 Catalysing
Innovation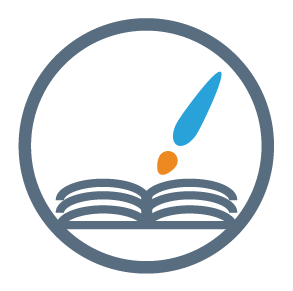 Education and
Awareness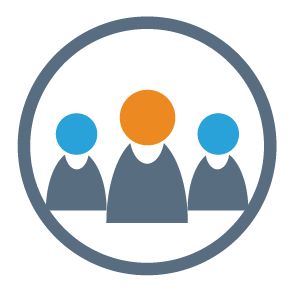 Community
Engagement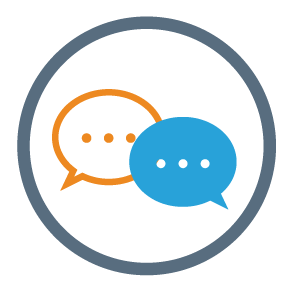 Linking
Talents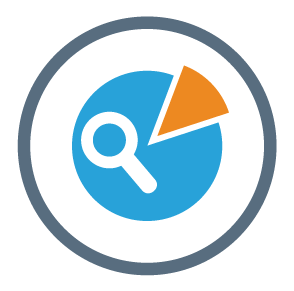 Research &
Policy Solutions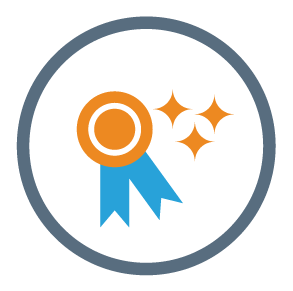 Incentivising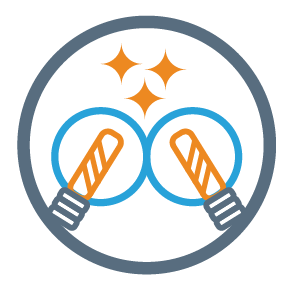 Catalysing
Innovation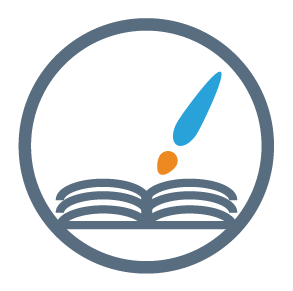 Education and
Awareness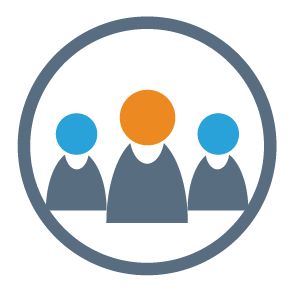 Community
Engagement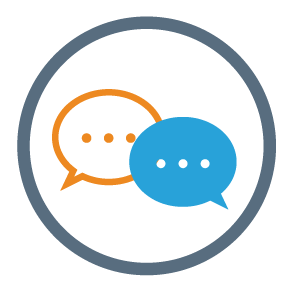 Linking
Talents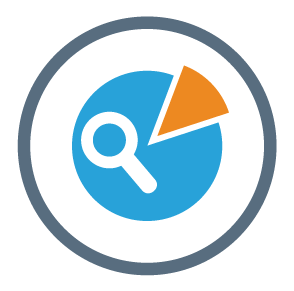 Research &
Policy Solutions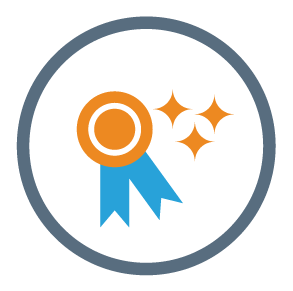 Incentivising