Challenge brought by Climate Change
Climate change is one of the biggest challenges of our times! It is already happening: temperatures are rising, drought and wildfires are starting to occur more frequently, rainfall patterns are shifting, glaciers and snow are melting and the global mean sea level is rising. To mitigate climate change, we must reduce or prevent emissions linked to human activities.
It is time to pledge for the planet, before everything is too late.
CCIL is a self-funded registered NGO under Section 88. The generous support from climate care donors like you catalysing our mission in combating climate change and sustainability challenges. Over the years, we have different campaigns to promote the use of renewable energy, to sustain the urban trees in Hong Kong, to educate the students on climate-related knowledge etc, in order to take great steps towards solving the ever-disastrous environmental crisis.
Our Climate Action Campaigns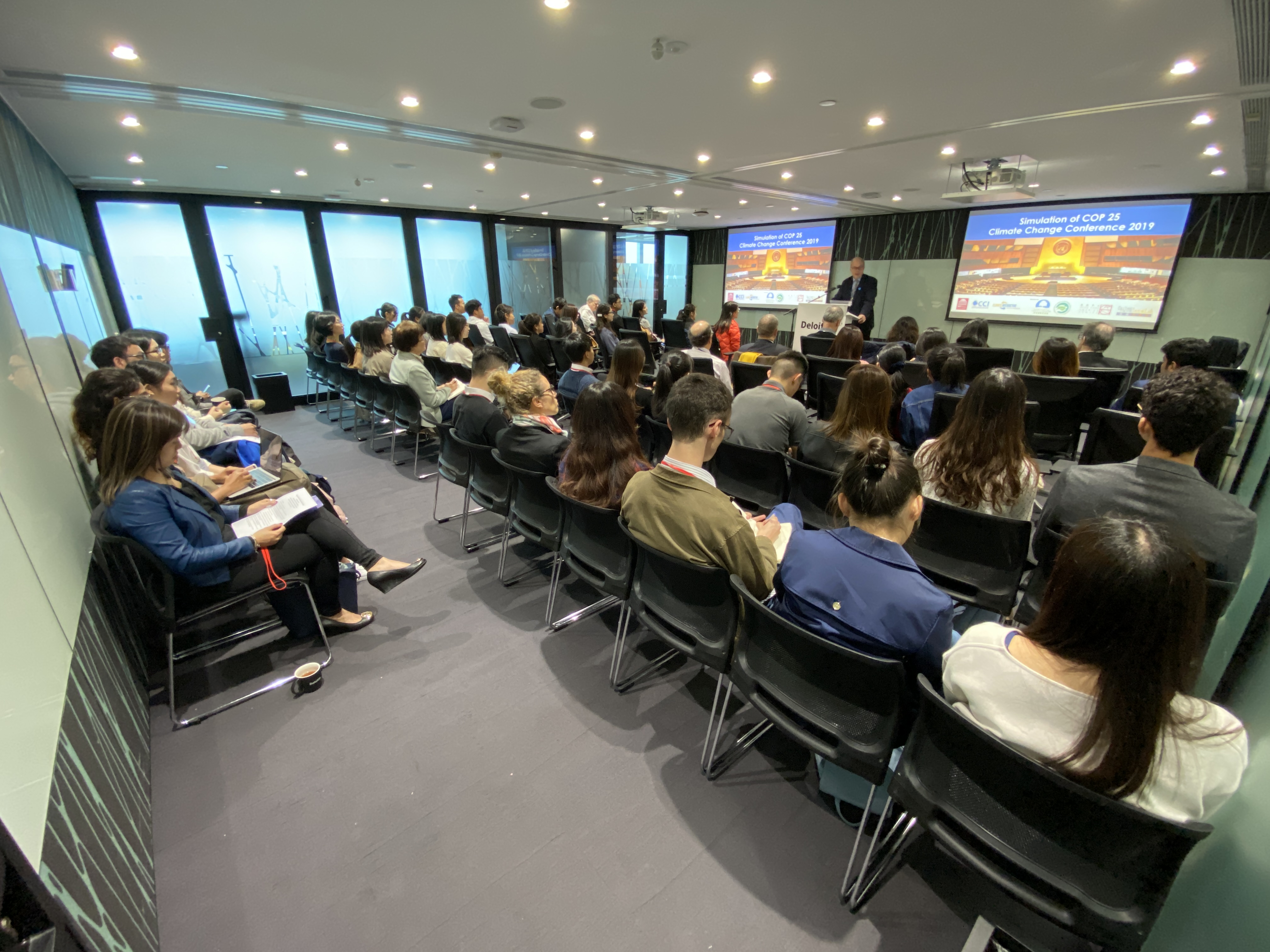 Climate Discovery Seminar
Provide a green seminar on climate change at schools, youth centres, elderly centres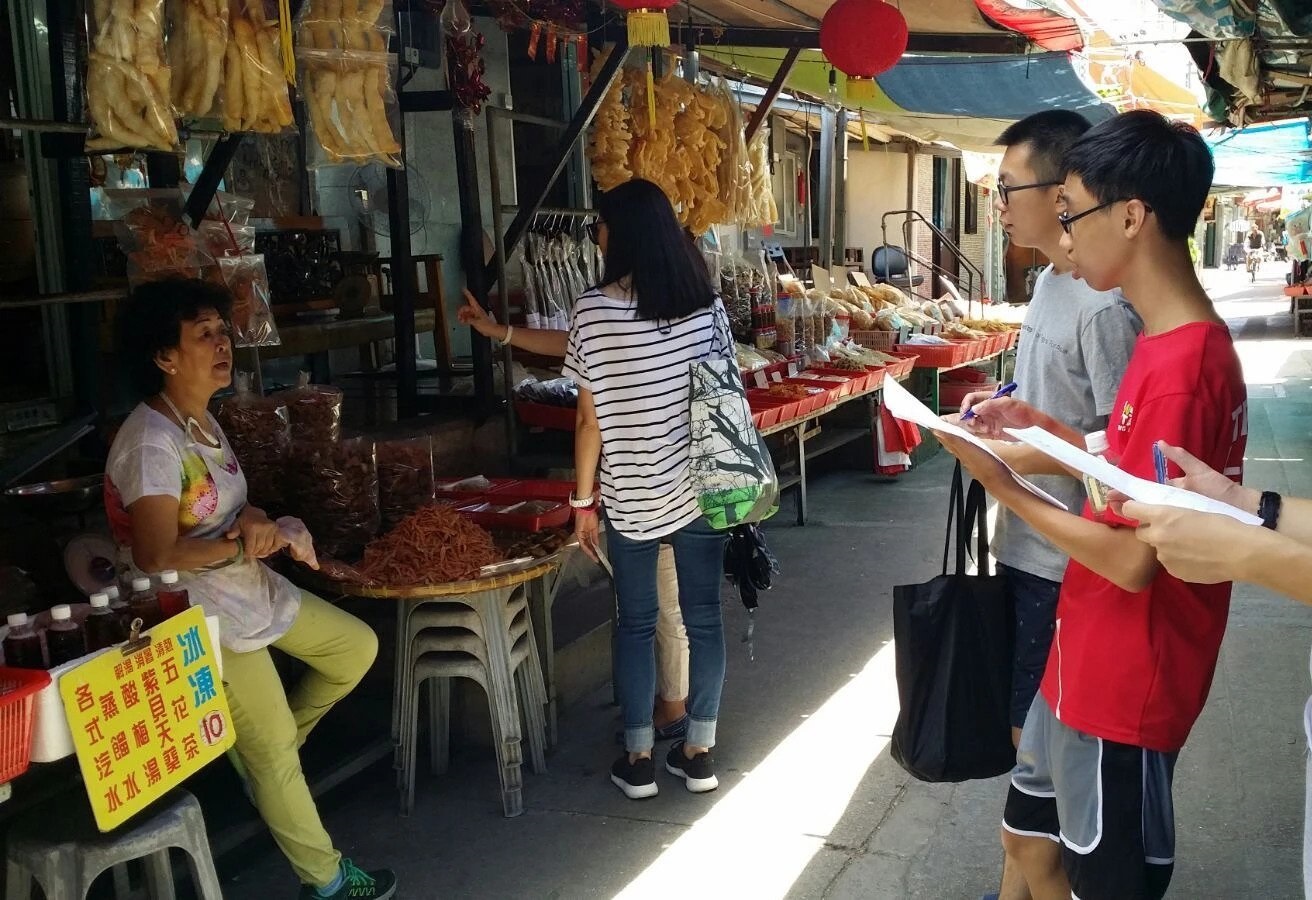 Tai O Education Tour
Organise an eco-walk to low-lying areas and introduce flooding masks, disaster relief and climate adaption to schools, youth, elderly and other groups.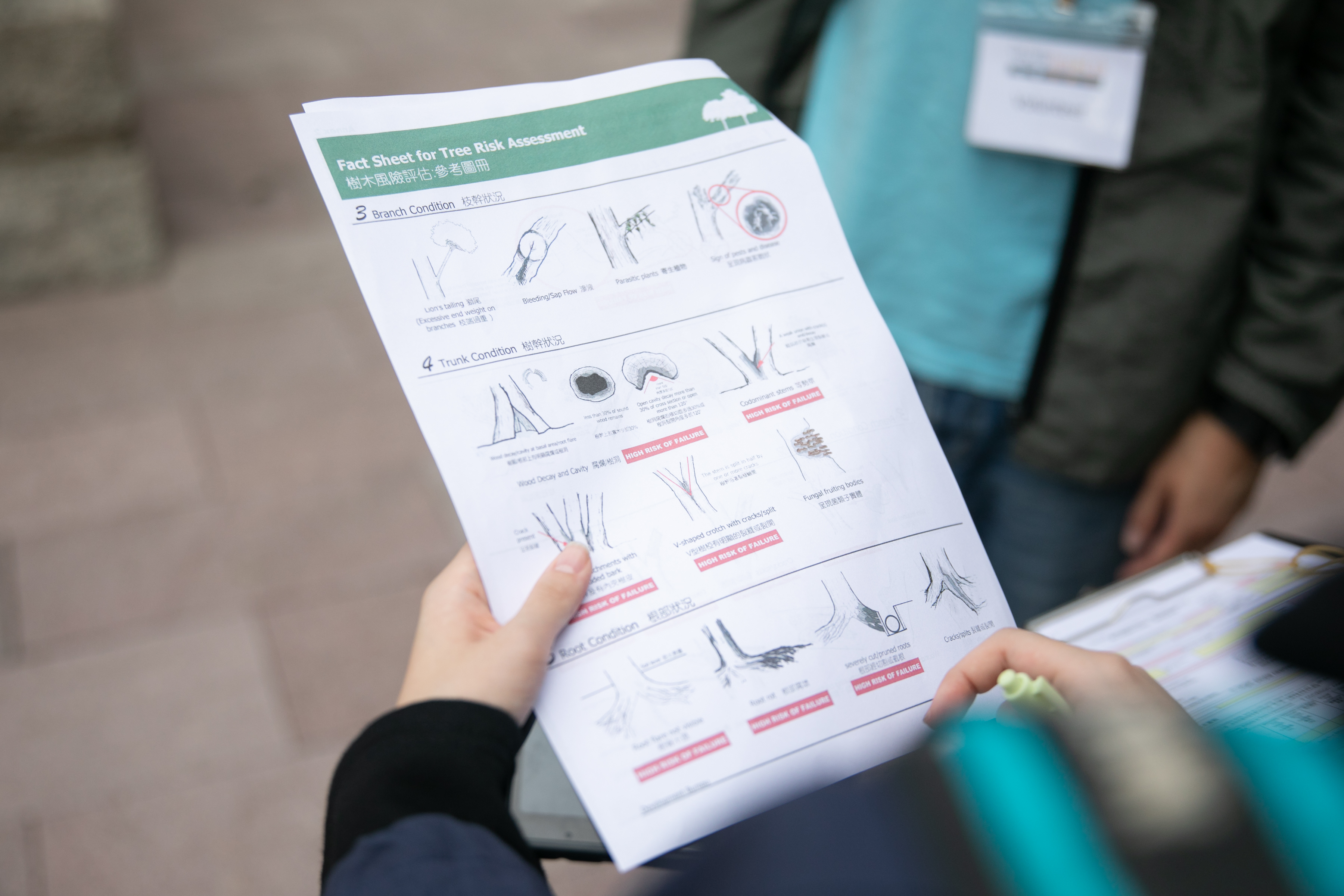 TreeCare Programme
Sustain TreeCare Programme to teach elementary skills of tree health assessment to students and assess the health level of the urban trees.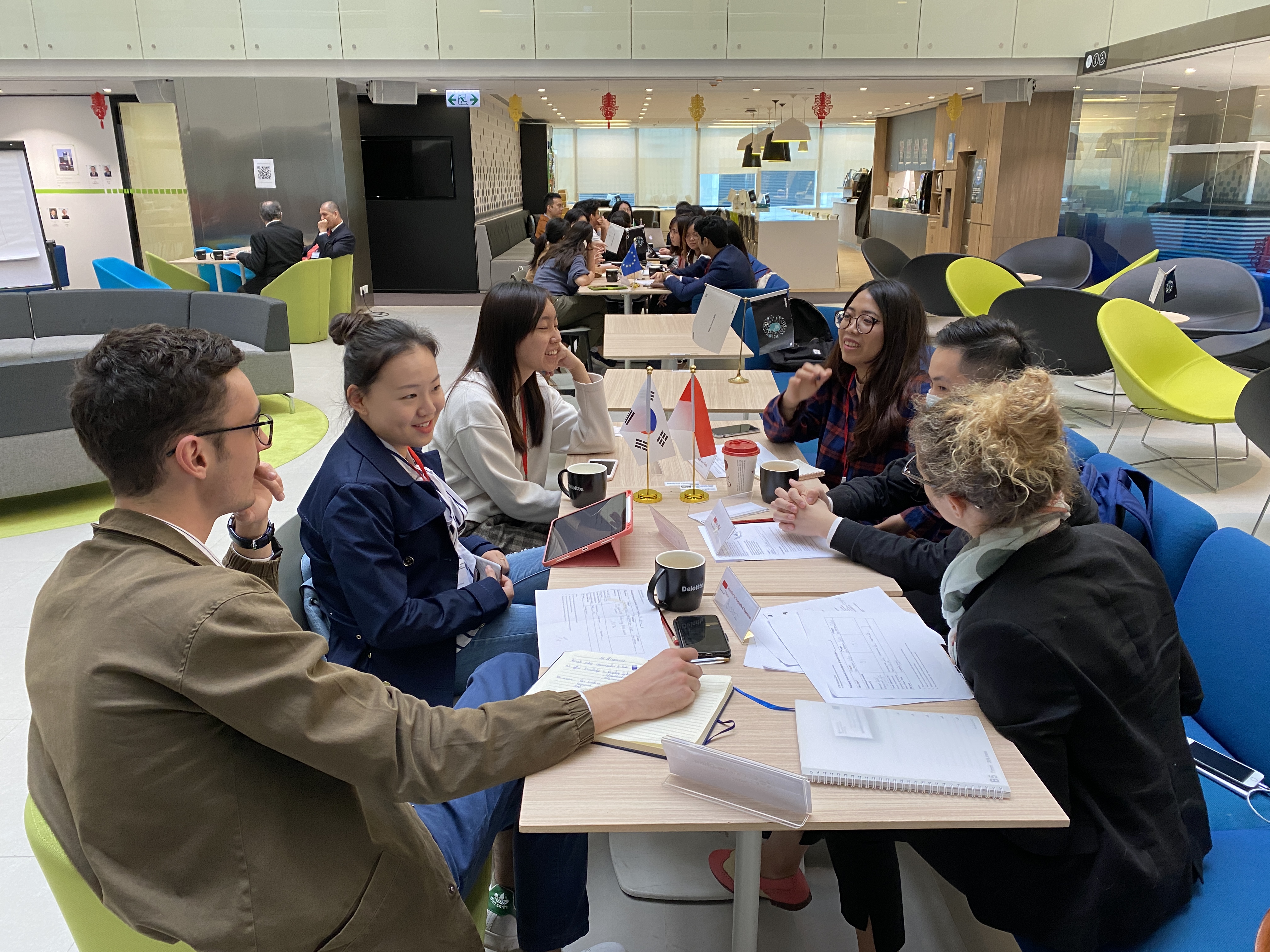 Climate Change Negotiation Simulation
Organise a MIT-climate interactive simulation of UNFCCC COP to address climate change and relational issues to college or university students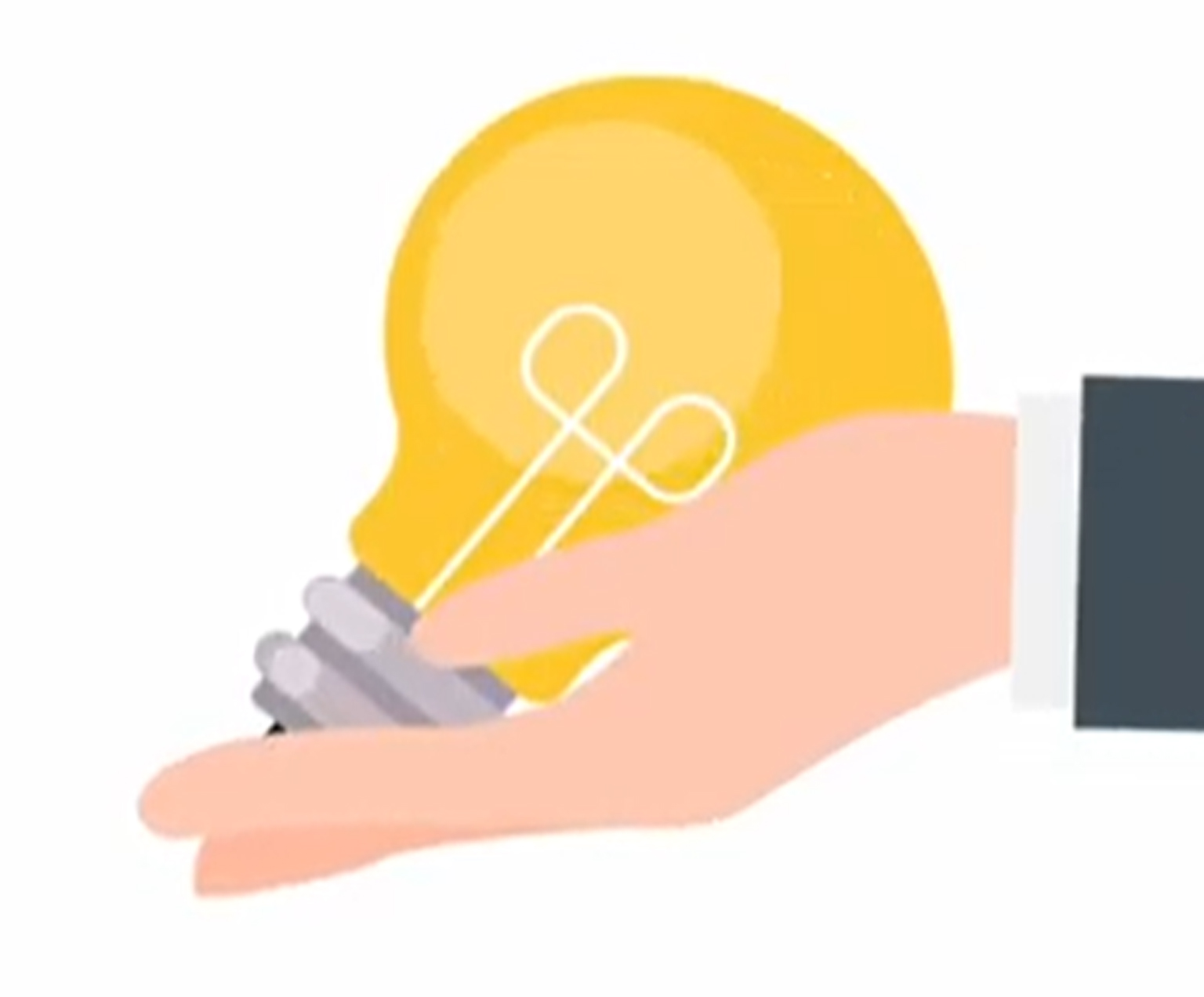 EnergyCare Programme
Install the energy or water-saving appliances for underprivileged community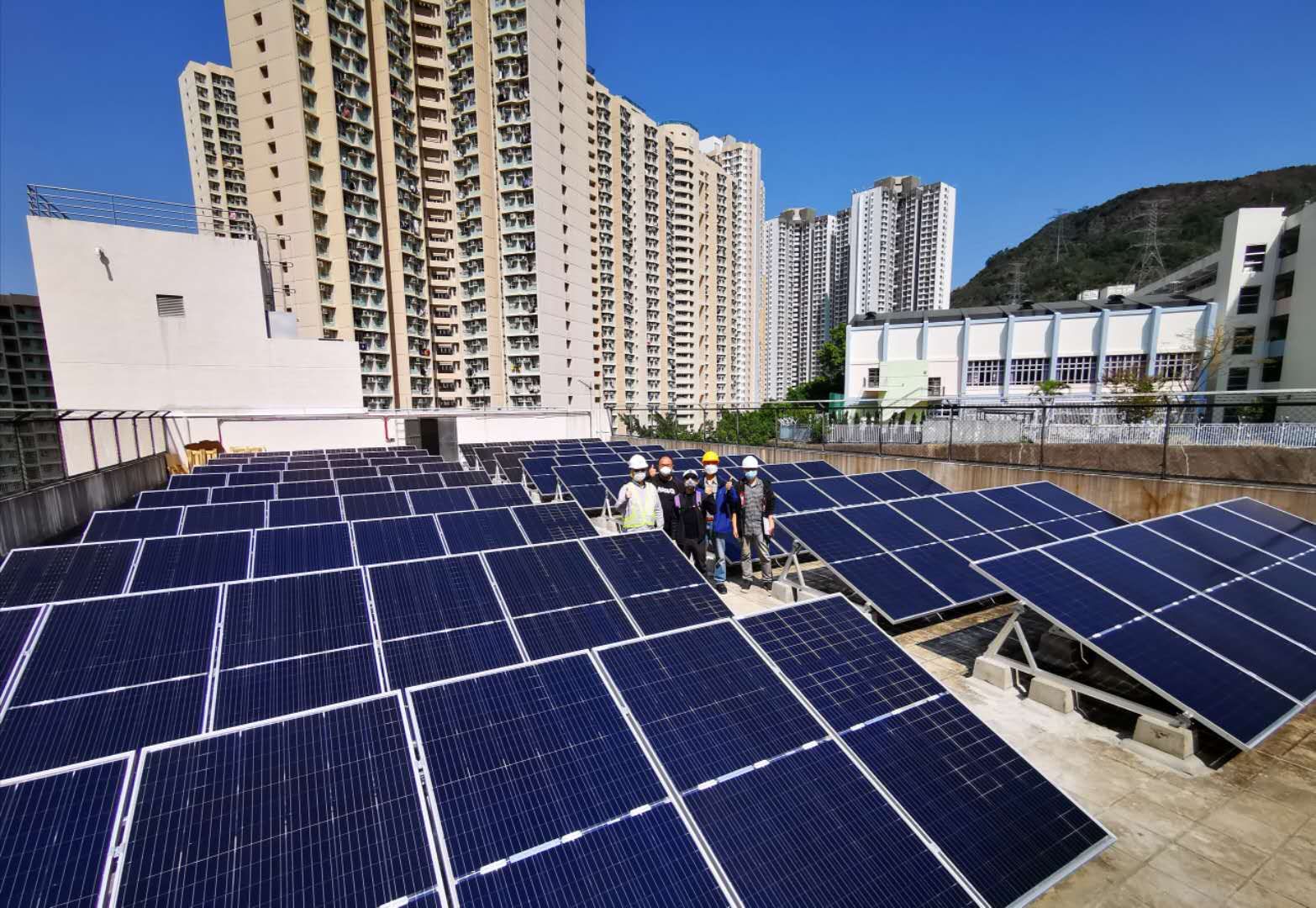 Renewable Energy Adoption Programme
Fund the installation of solar energy system for schools or NGOs