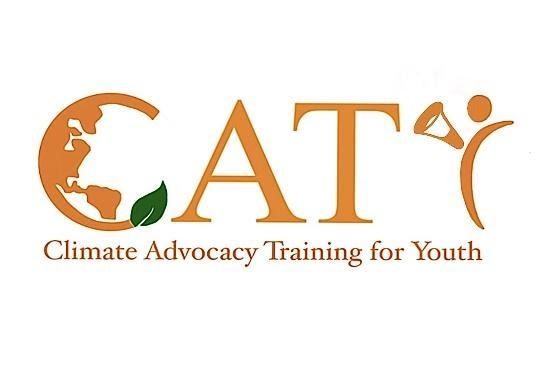 (1) About the registration process
What would be the application procedure?
Step 1: Submission of online application form and supporting documents.
Step 2: Submission of pre-course assignments.
Step 3: Shortlisted participants will be invited for an group interview session.
Step 4: Successful participants will be invited to enroll an online self- paced courses prior to the start of the course.
How much does the training course cost?
This training is free for all successful applicants in the first year of application.
How do I know if my training registration is confirmed?
Upon receiving your registration form, our course registration team will get in touch with you via email or call within 7 days with a kind reminder to hand in the pre-course assignment.
How do I know if I have been shortlisted for interview?
If you are shortlisted, you will be invited for an interview via phone call and email. The interview is conducted as a group discussion about climate change You will be part of this discussion with other applicants and be asked to share your views.
What if my application is unsuccessful?
Although we would love to, we unfortunately cannot include everyone in the course that submits an application, as we have limited spaces. Even if you don't get a place in our training, you are welcome to join our youth network of Hong Kong Youth Climate Action (HKYCA) and can stay engaged. In the network you will receive first-hand information about our youth activities, plus you are welcome to join CCIL's family as a volunteer to be part of the force in advocating Climate Change action in Hong Kong local context.
If I study oversea, could I enroll the training course?
From now on, we are only open to the local student.
(2) About the training course
How will I learn at the training course?
Participants can gain valuable and relevant skills, and come away with different ways:
Understanding of the international conventions, agreements, multilateral organizations, on climate change and related major environmental and social issues. Specially, the course will cover Paris Agreement, UN Framework Convention on Climate Change, and the Sustainable Development Goals (SDGs).
You can make your voice heard in international forums and local community.
Tools and frameworks to influence pressing global issues on climate change, and sustainability.
Action plans about how to implement an advocacy campaign on climate issues in your chosen space.
What is the training format?
For training format we keep it flexible as of now - online or face to face depends on the situation.
What is the time commitment for the training course?
We encourage participants to attend all scheduled training session within the training period. Certificates of Participation will be awarded to participants subject to 80% of participation of all modules.
How can I put what I have learnt into practice?
Outstanding participants would be selected to attend COP27 and offered the chance to work with youths from all around the world on climate change issues. Moreover, students are encouraged to join our alumni group and Hong Kong Youth For Climate Action (HKYCA) to continue to advocate climate emergency in Hong Kong.