The Hong Kong Climate Action Report aims to contribute to the momentum for climate change action in Hong Kong and comparable cities by researching, ranking and evaluating contributions to the Paris Climate Agreement's goals.
The Report sets out to ask the question: "Is Hong Kong doing enough to deliver its part of the Paris Climate Agreement?" We pose this question in order to help raise HK's ambition level and ensure that we can state that Hong Kong, as a wealthy mega-city, is taking its proper responsibility for climate action.
The Programme grades Hong Kong on its performance of every key climate action stated in the Paris Agreement. A "report card" was launched publicly, in the hope of raising awareness and drive a change.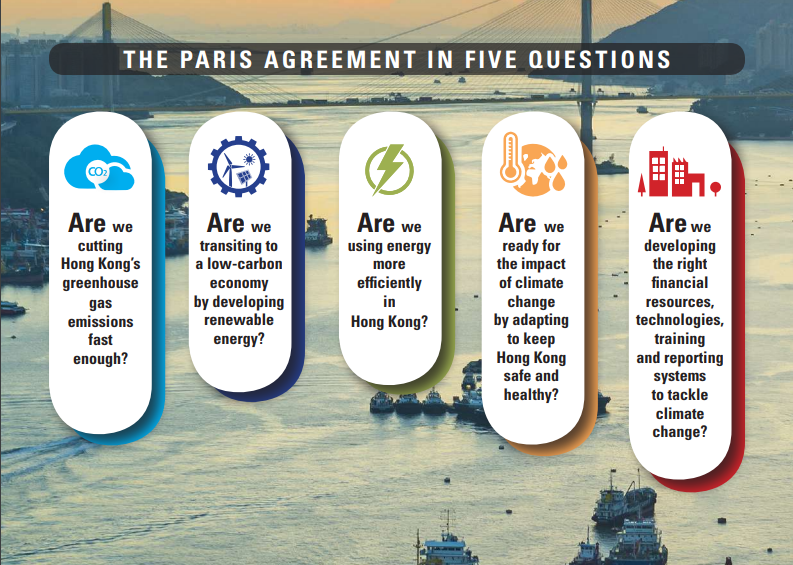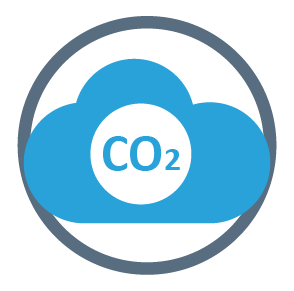 Carbon
Reduction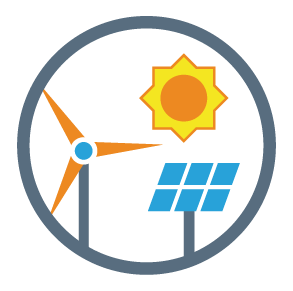 Develop
Renewable Energy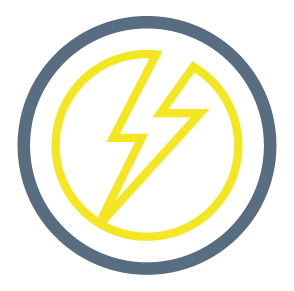 Keep safe and healthy
for climate change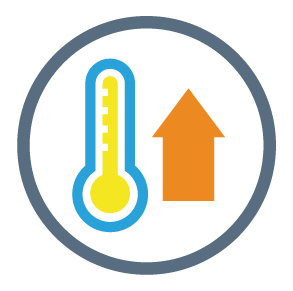 Efficient
Energy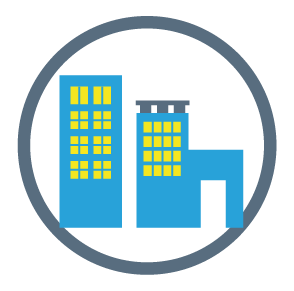 Right Resources
Tackle Climate change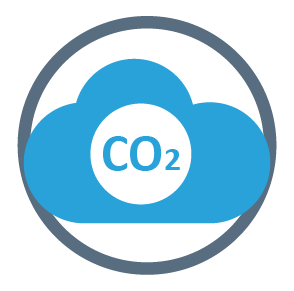 Carbon Reduction
Innovation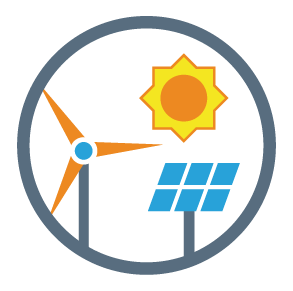 Develop Renewable Energy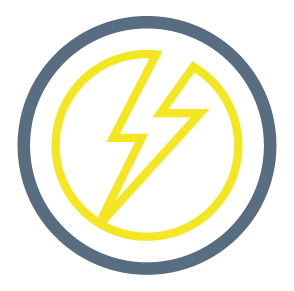 Keep safe and healthy for climate change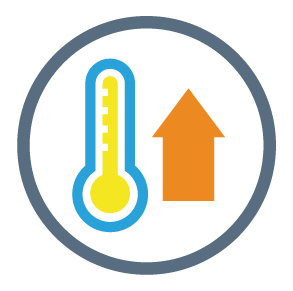 Efficient Energy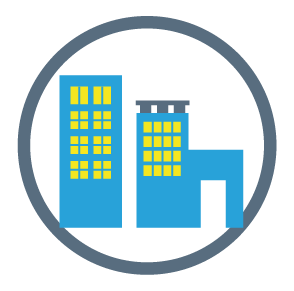 Right Resources Tackle Climate change
The Hong Kong Climate Action Report
Paris Watch Hong Kong Climate Report Card
Paris Watch Hong Kong Special Report
Event Highlights
SDGs