Solar Future Challenge 2023 Event Highlights
---
The 1st Solar Future Challenge 2023 Competition and Award Ceremony
2023-03-04
The first and ever Solar Future Challenge 2023 Competition and Award Ceremony (SFC Ceremony) took place at CIC-ZCP on a Saturday, 4th March 2023. This event has successfully gathered more than a hundred vision-aligned people together. 9 awards were presented at the end of the ceremony, and HK$144,000 would be given to the winning teams for their prototype development. CarbonCare InnoLab (CCIL), the organizer, aims at strengthening the application of solar energy and increase the renewable energy mix of Hong Kong. Participants who joined SFC Ceremony demonstrated a shared commitment to increasing access to the cost-effective and open knowledge available of solar energy.
The solar innovation invented by the participants targeted either one of these three categories, which are Subdivided Households, Outdoor Workers and Community. CarbonCare InnoLab is longing that innovators from every aspect will join hands and take part in mitigating the deteriorating climate change by building a solar-driven device to raise the living standards of Hong Kong's vulnerable communities who are suffering the most from climate change. Today, we have gathered 23 groups of participants who have come so far for the potential prototypes in improving the living standards of the targeted groups as well as hastening the application of solar energy in Hong Kong. Among these 23 groups, we are very lucky to have participants from different ages and professions to be on stage presenting their innovative concepts, from adolescents to septuagenarians, institutions to corporates. The judge panel is composed of four experts, they are: Dr Darren Cheung (Research Fellow, Asian Energy Studies Centre and Department of Geography, Hong Kong Baptist University), Mr Cheung Yick Lun, Alan MH (Founder & Managing Director of Grandion Group; Vice Chairman - Design Council Hong Kong of Federation of Hong Kong Industries), Mr Ringo Mak (Programme Advisor of CCIL, Co-Founder of 350HK) and Ir Chi Cheung (CC) Ngan (former Senior Manager- Renewable Energy of CLP Group). They selected 8 awarded innovations based on the criteria of innovation, impactful, feasibility and presentation etc.
Their innovative ways of incorporating solar energy into everyday life raises the accessibility to renewable energy for the general public. Solar Future Challenge encourages the exposure of the winning products and teams. Therefore, an exhibition of the awarded innovations will be displayed at CIC-ZCP for a month which will be visible to the public. We would like to seize this opportunity to increase the education on renewable energy solutions to the public and to inspire the public to incorporate solar energy in their daily life. Solar Future Challenge hopes to provide incentives for businesses to come up with climate change solutions for Hong Kong communities and to enhance students' STEM spirit and build their alternatives. We would work together to promote sustainable growth in Hong Kong.
If you are interested to learn more about the Solar Future Challenge 2023 awardees and teams, please go to teams
Judges of SFC2023 Competition and Award Ceremony

Judges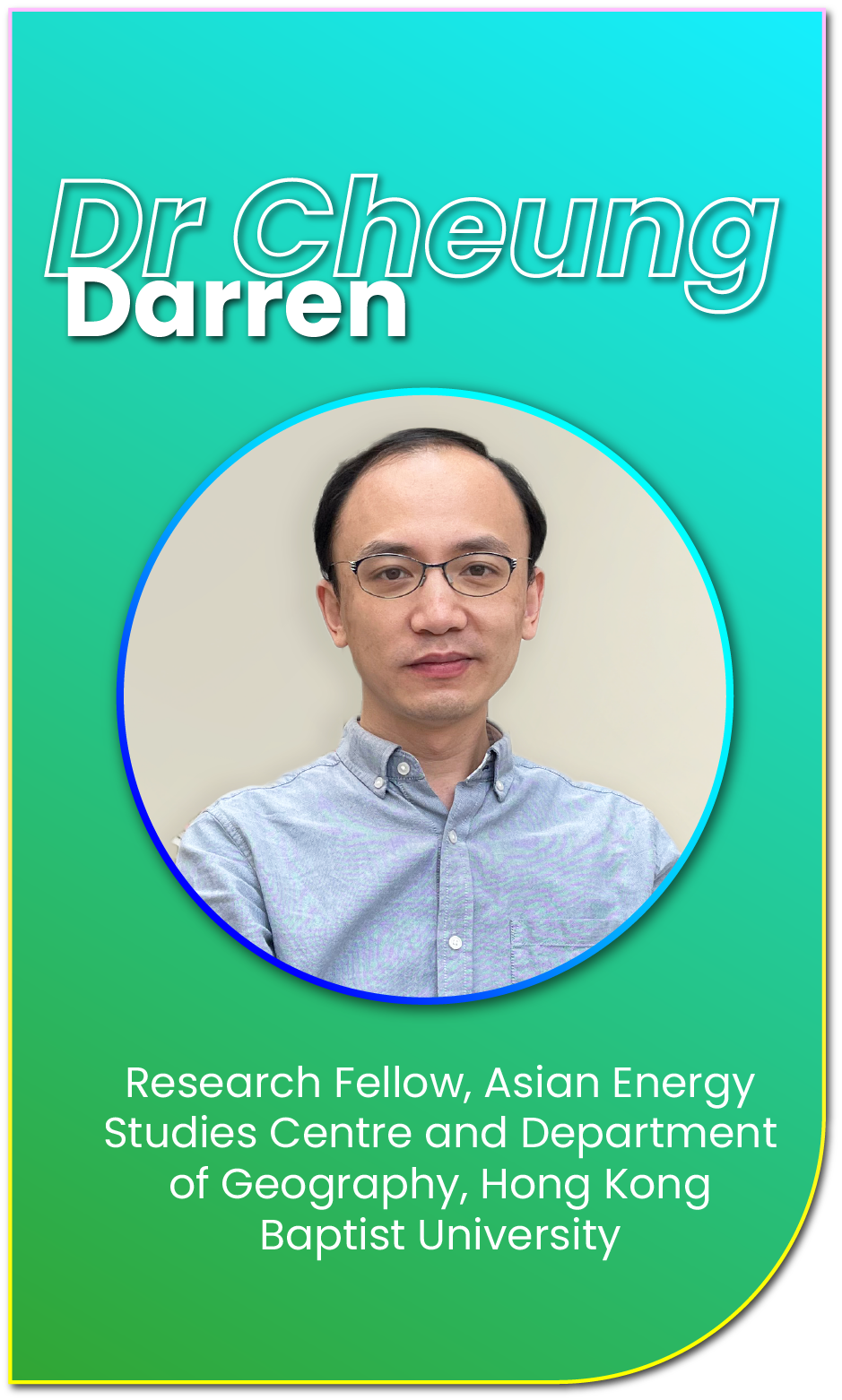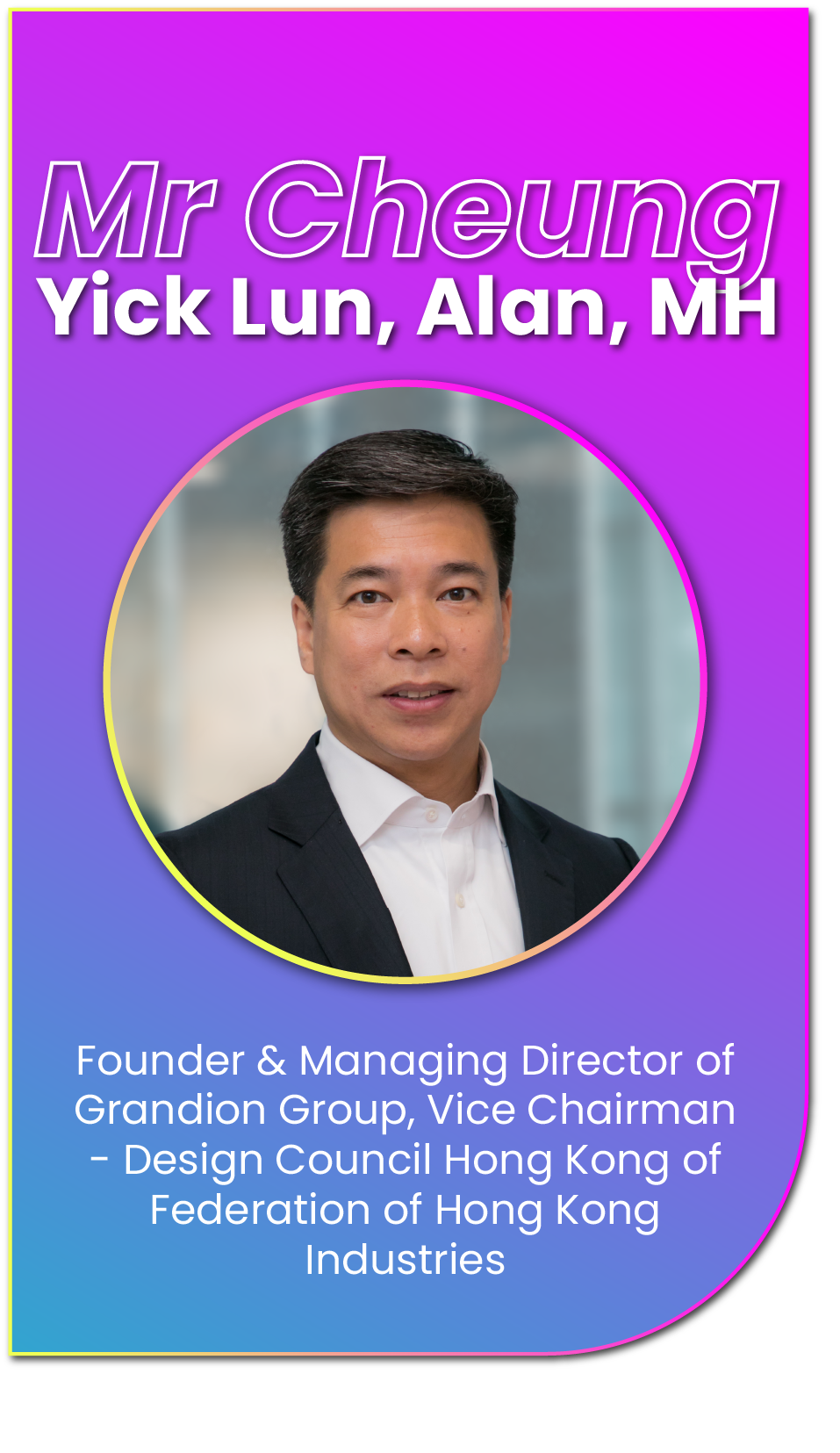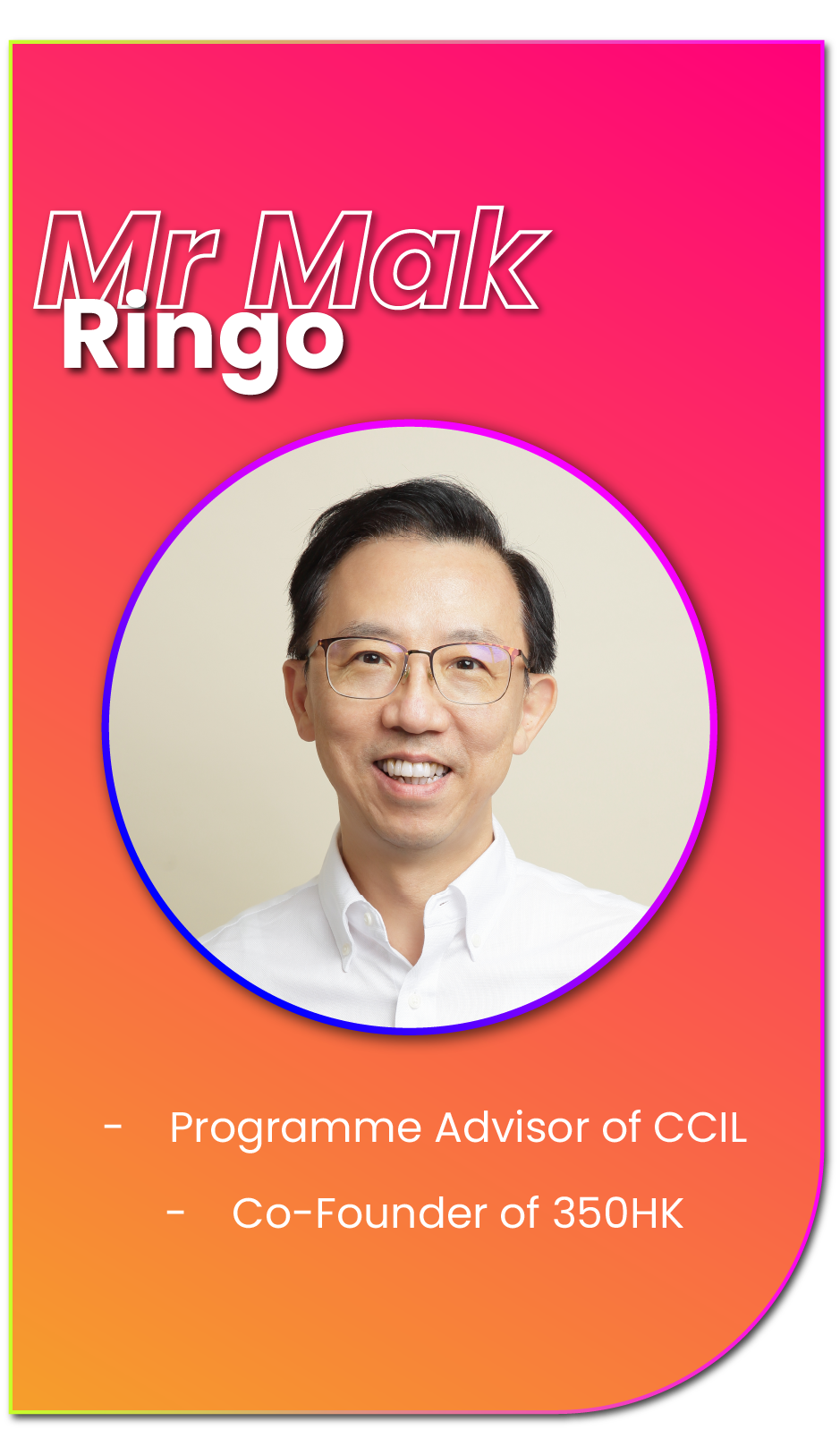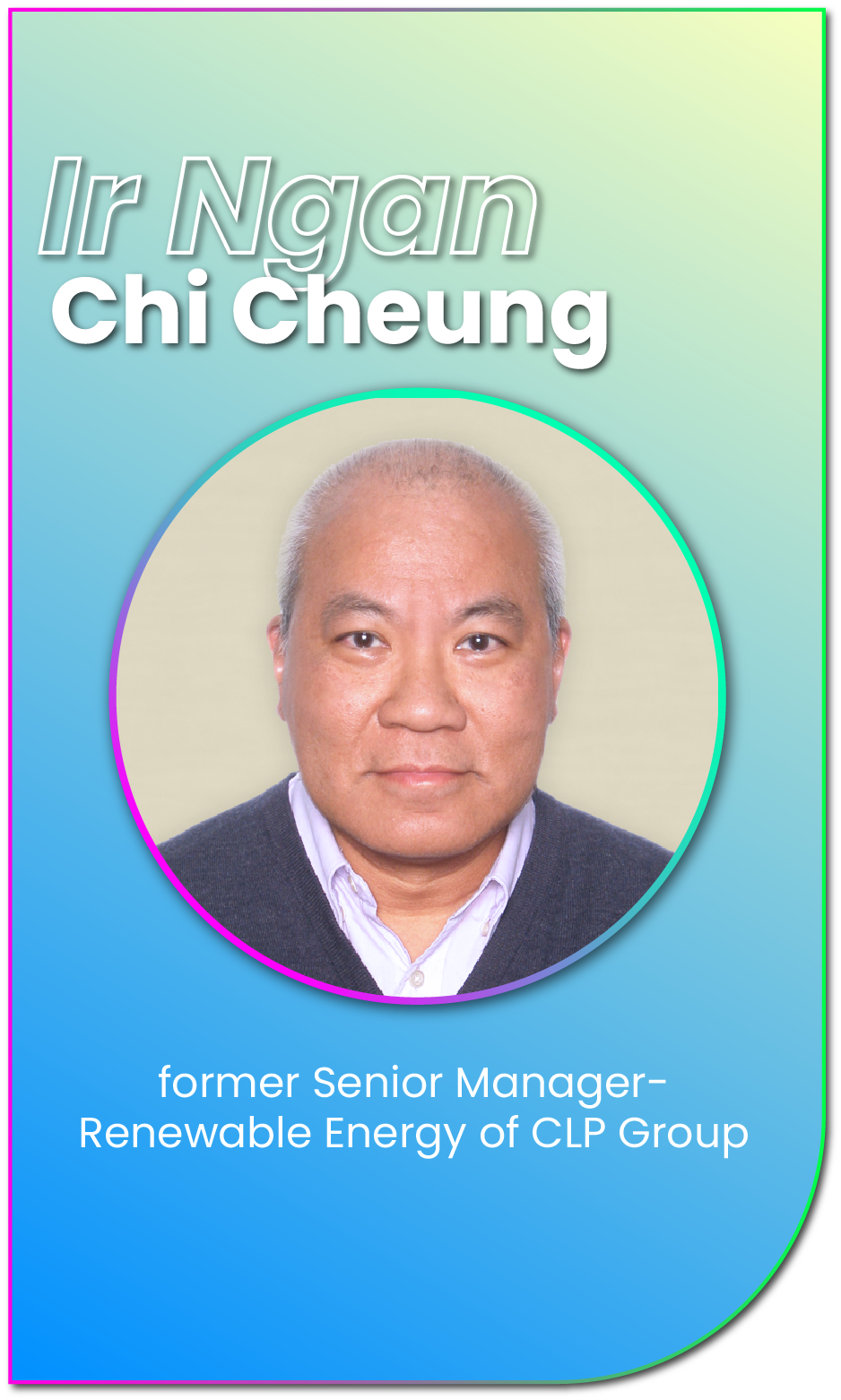 SFC2023 Exhibition
CIC-Zero Carbon Park
Date: 4/3/2023 - 29/3/2023
Opening hours: 7am - 8pm
Address: 8 Sheung Yuet Rd, Kowloon Bay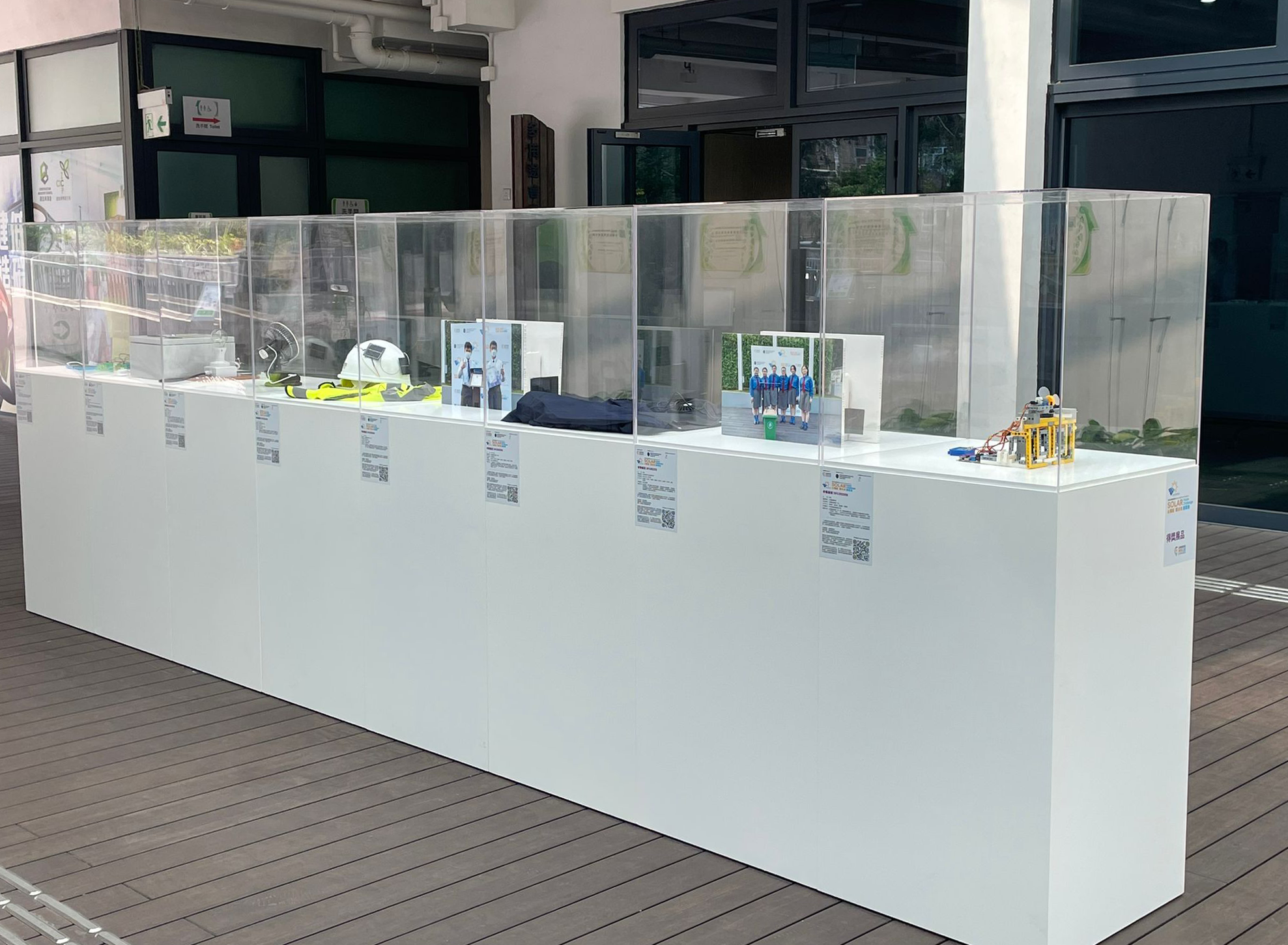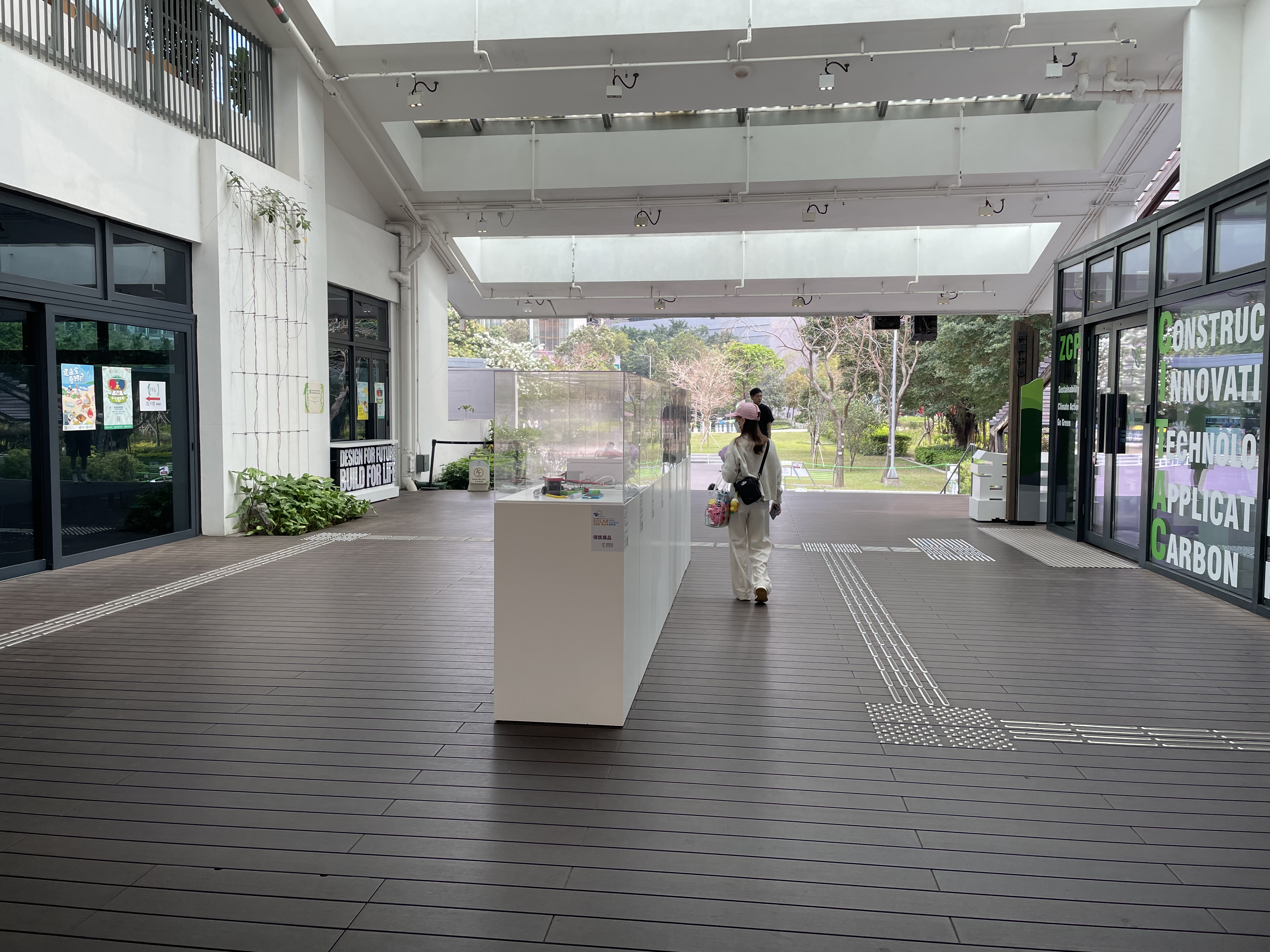 Precious Blood Children's Village
Date: 29/3/2023 - 29/4/2023
Address: No 1 Bridge, Lung Yeuk Tau, Fanling, New Territories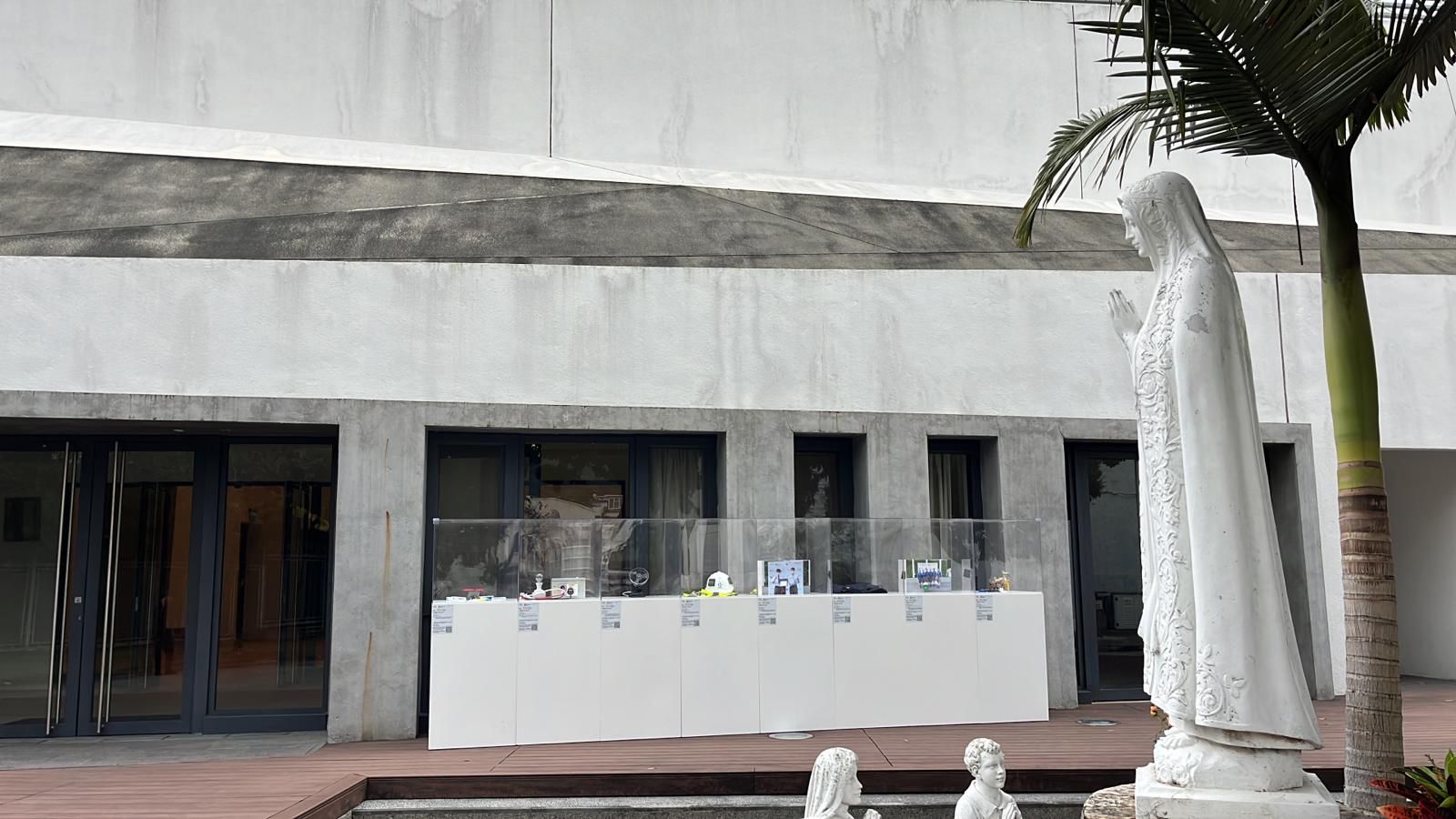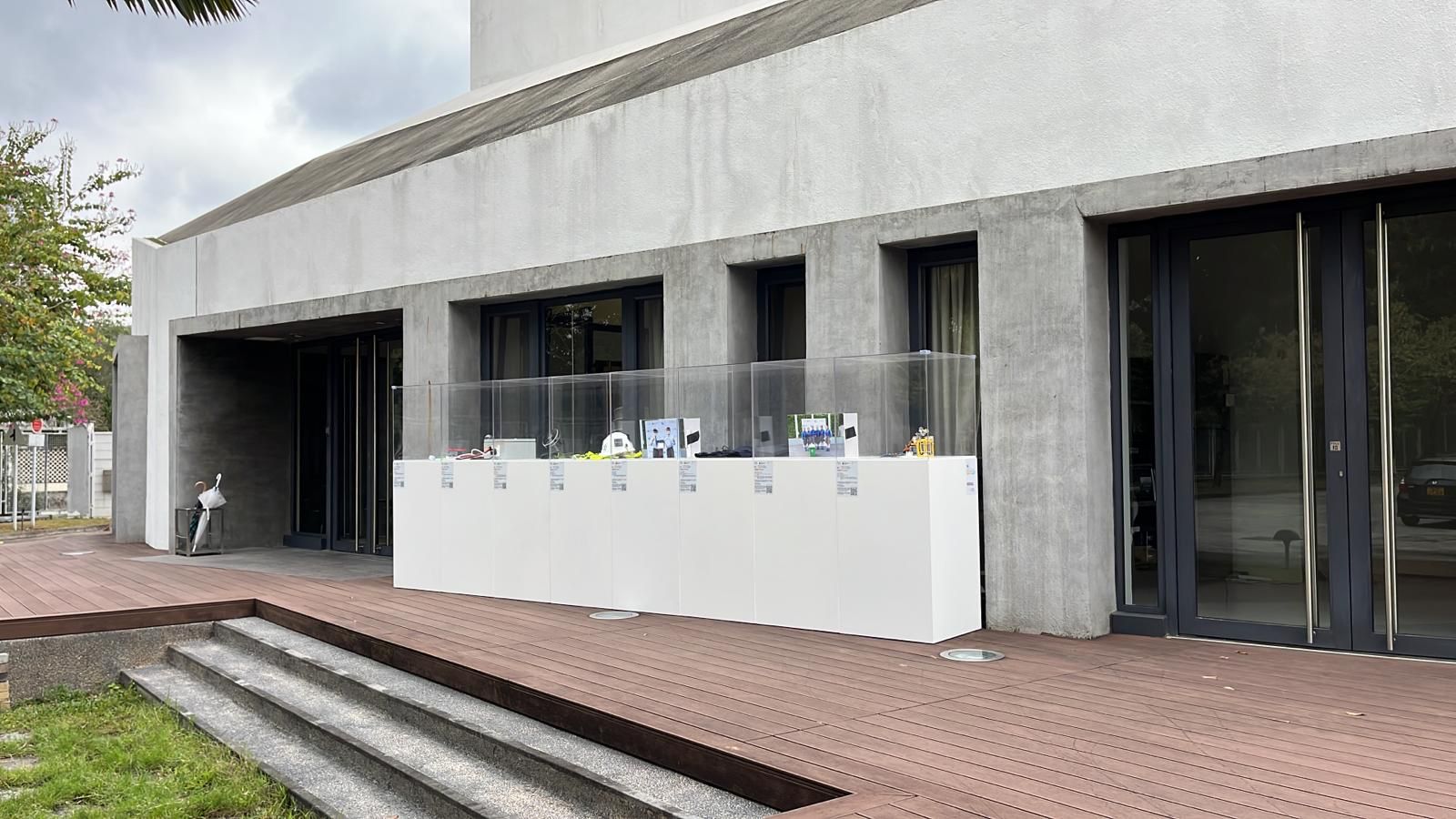 Crossroads Foundation HK
Date: 29/4/2023 - 29/5/2023
Opening hours: 10am - 5pm (Closed on Sunday and Monday)
Address: Crossroads Village 2 Castle Peak Road Gold Coast, Tuen Mun, Hong Kong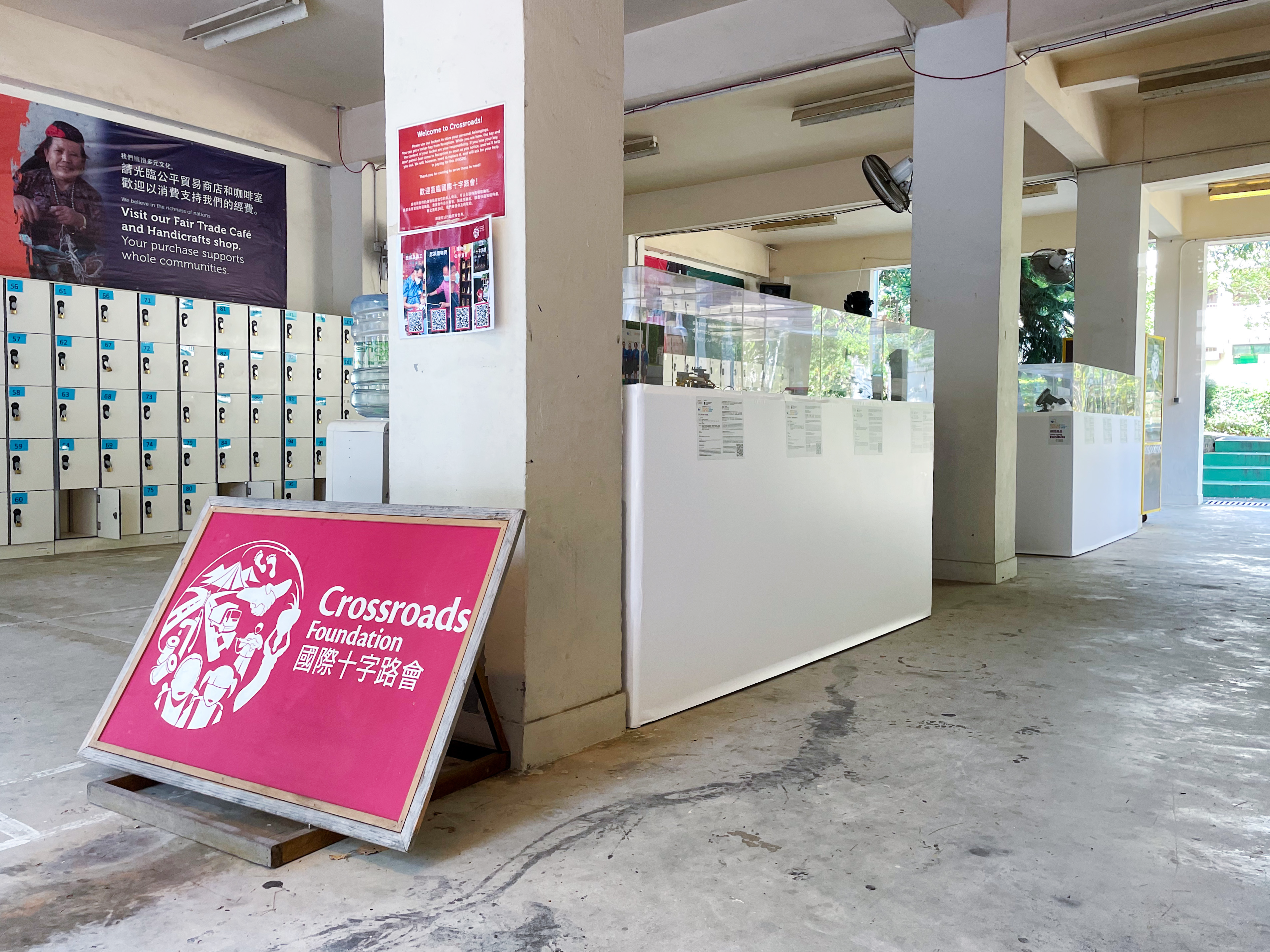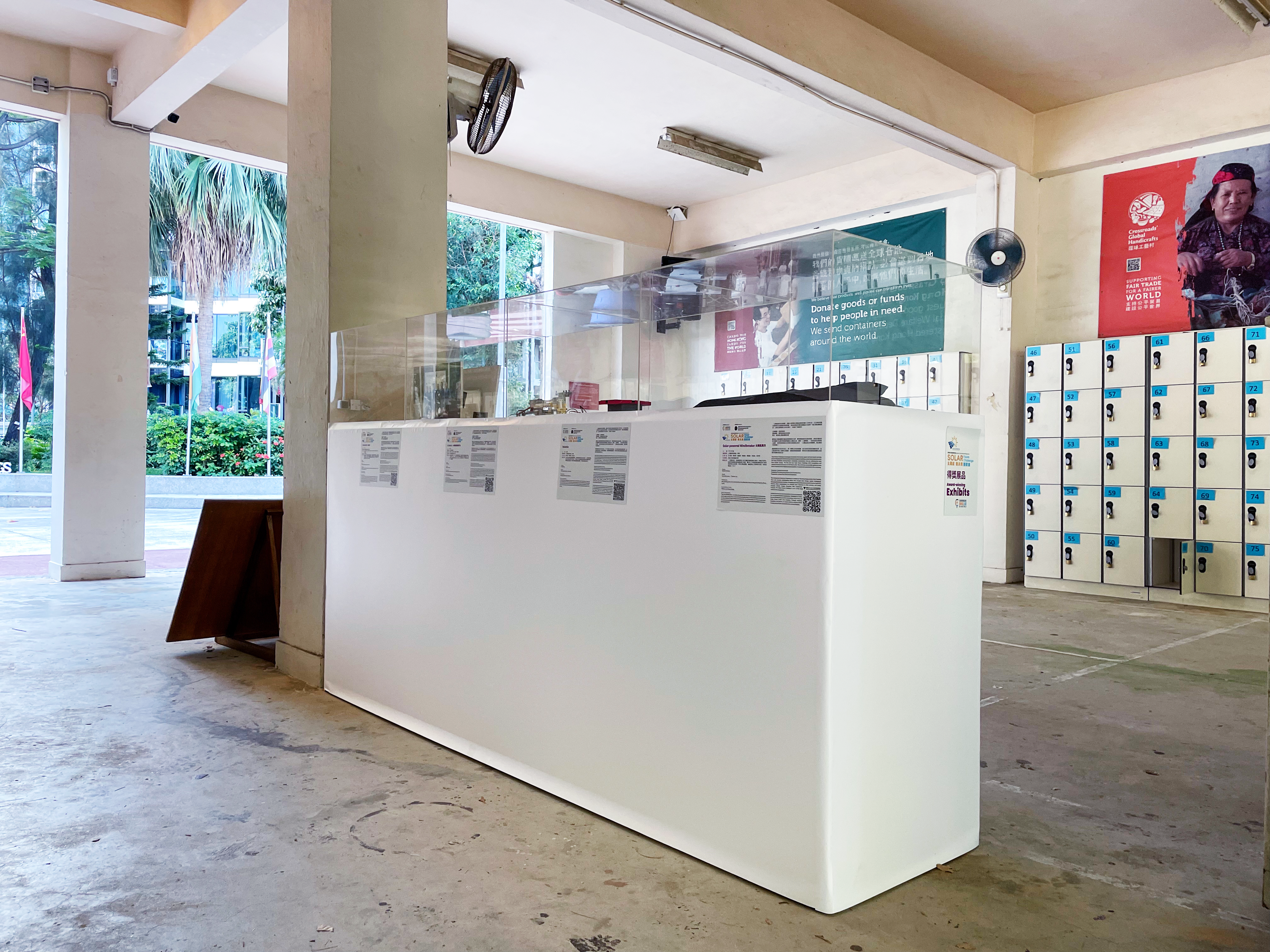 SFC 2023 Photo Album